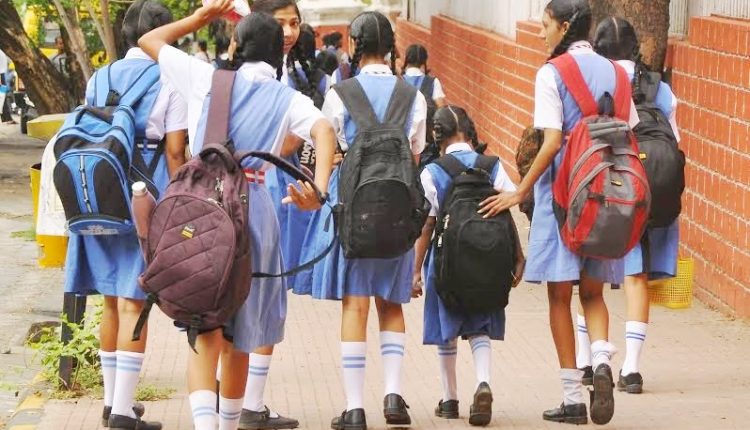 Bhubaneswar: In an aim to ensure coverage of required syllabus of school students, the State Government has cut-short the annual summer vacation to 11 days during this year.
The School and Mass Education Department on Saturday informed that summer vacation will be curtailed and allowed for a brief period from June 6 to June 16, 2022.
The Department has taken a few other measures for class promotion, new admission/readmission and teaching hour of students studying in different schools.
Class Promotion for the students from Class-I to VIII will be made by April 20, 2022. New admission/ re-admission for Class-I to IX will be done during April 20 to April 30,2022.
As per the New Assessment Policy introduced by the Board of Secondary Education (BSE), Odisha, Class-IX students have to appear for the Summative Assessment-II Examination. However, the conduct of SA-II and declaration of result for students of Class-IX and promotion to Class-X must be completed by May 10, said the Department.
Morning classes will continue until further orders. The teaching hour will be from 6 AM to 9 AM during May 1 to June 5,2022. Cooked mid-day-meal (MDM) will be supplied to the eligible beneficiaries.
In order to compensate for Learning Losses arising out of COVID-19 during last two years, Learning Recovery Plan (LRP) as envisaged by Odisha School Education Programme Authority (OSEPA) will be implemented with the existing teachers during morning classes, it said.