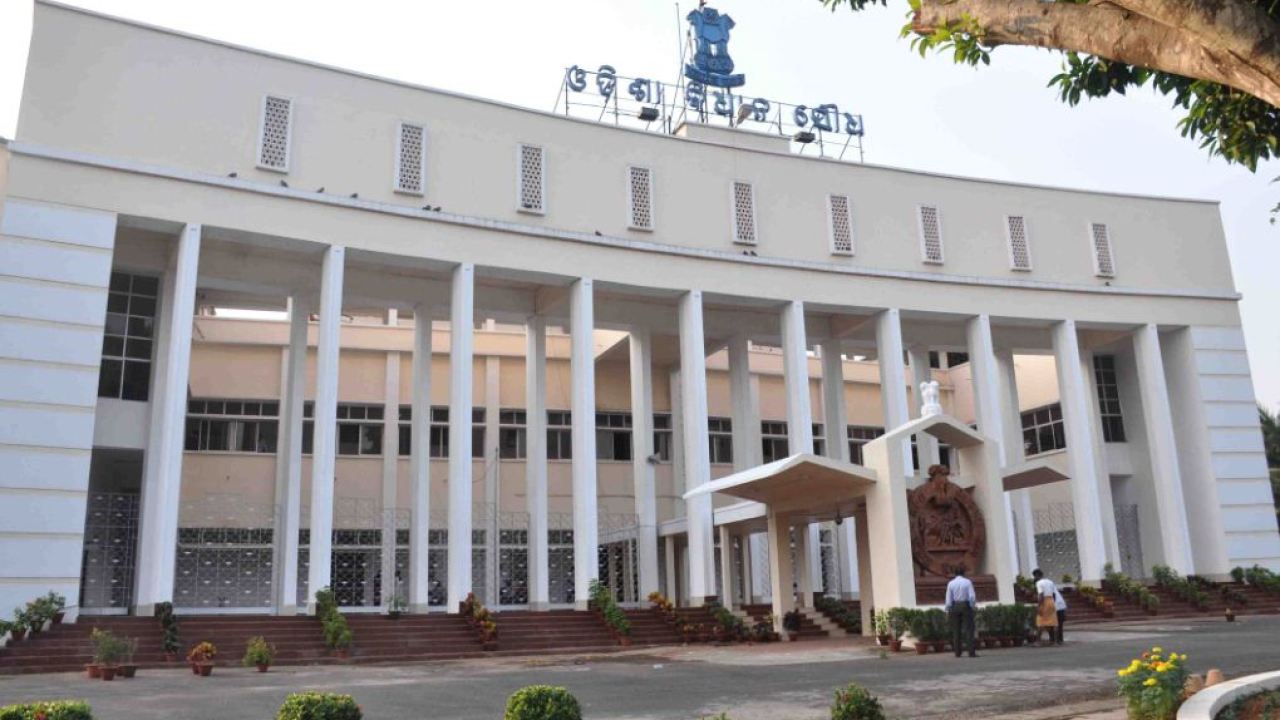 Bhubaneswar: Even though the Monsoon Session of the Odisha Legislative Assembly this year was stormy and the House stalled for several days over various issues, the Covid-19 related issue has not been raised in the floor during the eight-day session.
One can easily conclude that the Opposition BJP and Congress Lawmakers were satisfied with the Covid-19 management of the State Government, the analysts feel. From the very beginning, the Odisha Government has taken all possible measures in advance and prepared short-term and long-term plans to tackle the unseen and unpredicted Covid-19 Pandemic.
While Chief Minister Naveen Patnaik continued his review on regular basis to keep a tab on Covid-19 Management, Secretary 5T V K Pandian never left any scope for any loophole, while monitoring Covid-19 Management from CMO.
ACS Health & Family Welfare, P K Mohapatra along with his dedicated team of officials were executing the Covid-19 Management as per direction of Chief Minister Mr.Patnaik , while consulting with senior Public Health Experts.
Starting from bringing back the migrant workers to setting up quarantine centres, Covid Care Centres and big Covid hospitals, the State did it in a short period. The Government has given free treatment including food and medicine to the Covid patients in these hospitals. For the migrant workers, the State had also given incentives for successful completion of quarantine.
When the entire country was struggling to get medical oxygen to treat the serious Covid-19 patients, Odisha was not only able to meet its own demands but also it has exported over 2600 MT of medical oxygen to various States.
Meanwhile, following the prediction of a third wave of Covid, the Department of Health & Family Welfare has put all necessary precautionary measures in place to successfully manage it.
According to sources, 4,400 beds have been created for pediatric Covid care. Out of that 1174 beds are critical care beds. At least 15 per cent beds in the existing Covid Hospitals, 10 beds in all DHH/SDH and 2-4 beds in all CHCs have been reserved for the children. Stand-alone Pediatric COVID care units have been set up in all 7 Medical Colleges and Hospitals (MCHs). Private hospitals, nursing homes also roped in for bed support, the source said.
Shishu Bhawan, Cuttack has been declared as Centre of Excellence and Tele-Hub for Covid care with 40 general beds and 10 ICU beds. Database in the Covid portal has been made for real time status of infrastructure.
While RT-PCR labs have been established in all districts, a decision has been taken to maintain the testing level at a rate of 70,000 tests per day in spite of a decline in the number of cases in the month of September and October also due to the upcoming festive season and also due to opening of schools.
PSA plants have been set up in all MCHs, all DHHs and high case load sub-divisional hospitals while LMO plants are being set up in 16 districts and would be commissioned soon.
Thanks to the able Health Administrators efforts in Covid-19 Pandemic Management, opposition in State Assembly did not raised a word on the most sensitive Public Health issue.