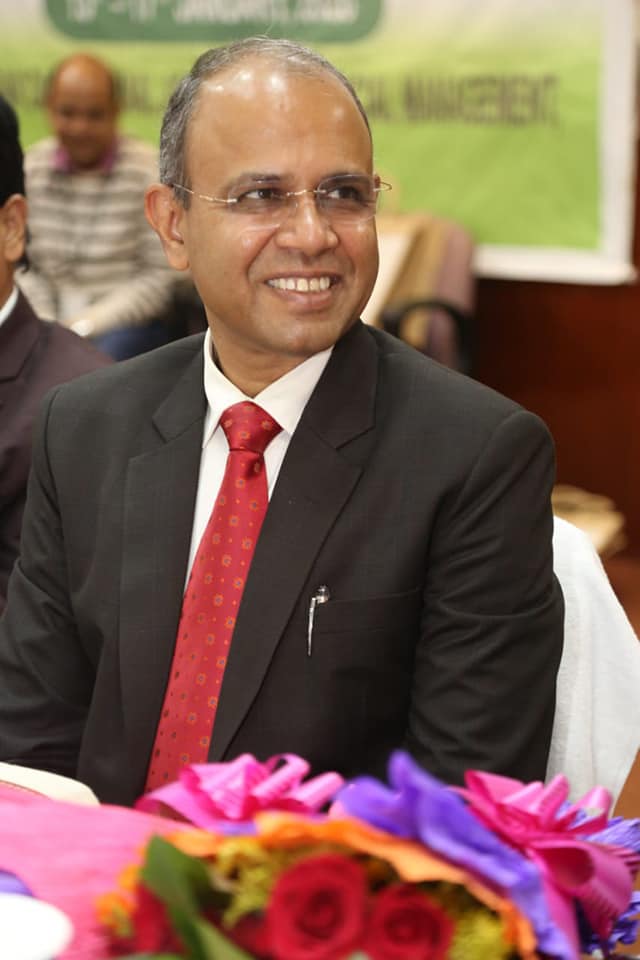 Bhubaneswar: In an aim to expedite the process to achieve the goal for development of empowered Panchayats, the Panchayati Raj and Drinking Water (PR&DW) Department has launched a massive training program for more than One Lakh newly elected Members of Panchayati Raj Institutions (PRIs).   
Ashok Kumar Meena, Principal Secretary Panchayati Raj and Drinking Water has said that the State Government has targeted to provide the training to all 1,06,352 PRI Members, which include 30 Zilla Parishad Presidents, 822 ZP Members, 314 Block Chairmen, 6,479 Panchayat Samiti Members, 6,749 Sarpanches and 91,913 Ward Members.
Mr.Meena said that accordingly, Department of PR&DW has prepared a detailed plan to provide required training to every PRI member within six months to enhance the quality of the Panchayati Raj System using 5T Principle of Odisha Government.
The objective of the orientation program is to adopt a holistic approach for proper implementation of all schemes and welfare programs of the Government at village level.
The Orientation Programs are being organization in active participation of 10 line Departments, Mission Shakti, Revenue & Disaster Management, Women & Child Development, Health & Family Welfare, Sports & Youth Services, Agriculture & Farmers' Empowerment, Fisheries & Animal Resources Development, Food Supplies & Consumer Welfare, SSEPD and SC, ST Development.
The training program will be taken up at 106 Centers across the State. For which, 700 Master Trainers along with senior officials of various Departments have been engaged. All arrangements have been made to complete the training of ZP Presidents, Block Chairpersons and Sarpanches in the next three months.
The training of ZP Presidents and Block Chairpersons will be conducted at the State Institute for Rural Development and Panchayati Raj (SIRDPR) during June to August while Sarpanches will impart training at district-level in June.
The ZP Members will get training at SIRD&PR in between July and December while training will be provided to all Panchayat Samiti Members during June, July and August. The Ward Members will impart such training at district and block level from July to December, 2022.
Training will be provided on development of leadership at Panchayat level, proper implementation of 5T Action Plan, delivery of basic services with participation of people, qualitative implementation of Government schemes, citizen centric e-administration and execution of schemes of different Departments at grassroots.
The PRI members will also get training on development of leadership among women and make them financially empower; partnership with women SHGs, youths in PRIs; disaster management and proper utilization of funds to achieve Sustainable Development Goal (SDG).