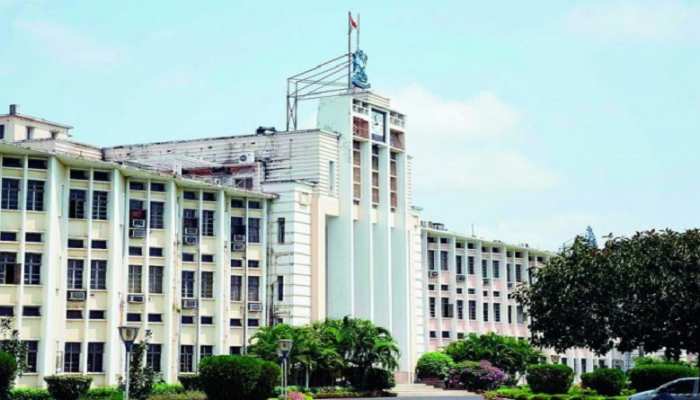 Bhubaneswar: In an aim to ensure smooth admission of Class X passed out students, the State Government has invited online application from higher secondary schools (Class XI & XII) that are desirous to increase seats in their respective institutions.
The School and Mass Education Department has sought applications from all Plus II institutions, which are willing to increase their student strength during the academic year 2021-22.
The move came in the wake of likely shortage of Plus II seats in the State due to high pass percentage in the matriculation examinations. The number of Class X pass-outs this year (6,17,876) exceeds the number of available seats (6,03,113) in Plus II.
In a notification, S&ME Additional Secretary Subhashree Nanda informed that the Government has accorded permission for inviting online applications from Plus 2 colleges for an increase in seats.
The interested college authority can submit an application through the Student Academic Management System (SAMS) portal within a week. The Director of Higher Secondary Education has been directed to take necessary steps in this regard.
Earlier, School and Mass Education Minister Samir Ranjan Dash had assured that all steps will be taken to accommodate all pass out matric students.
"The School and Mass Education Department is aware of this issue. Keeping in mind that the students are keen on pursuing their studies in bigger colleges, steps will be taken to increase the seats in these colleges accordingly so that there will be no problem for the students," the Minister had stated.