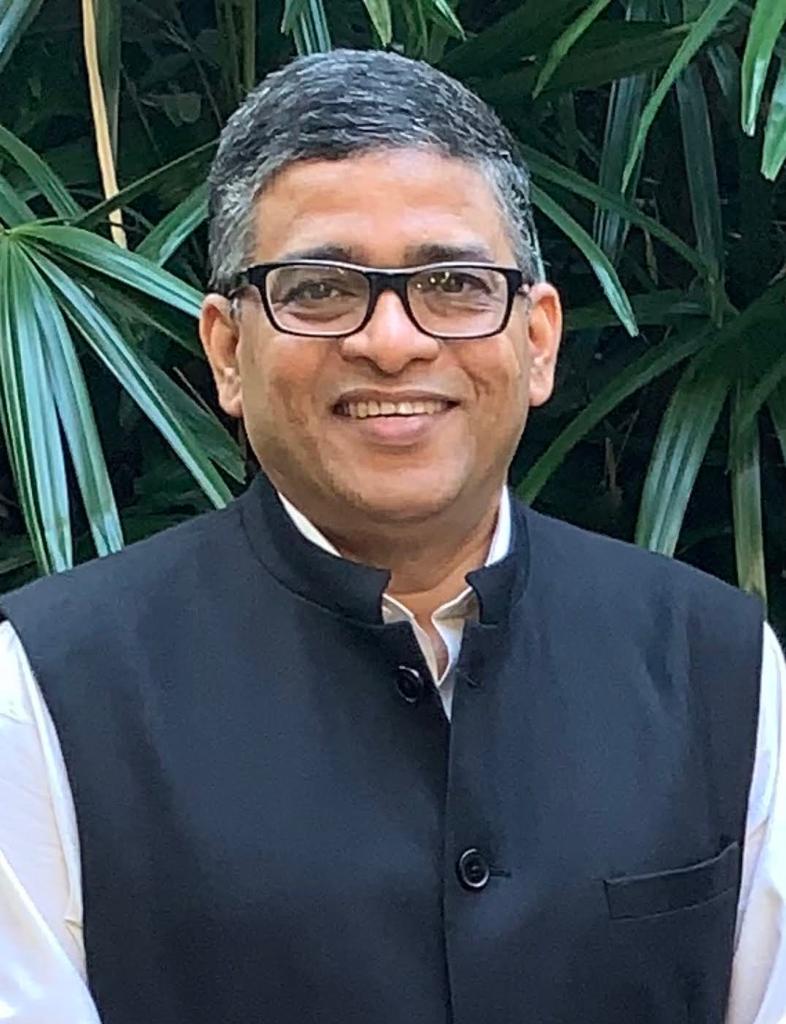 Bhubaneswar: Odisha Government chalked out detailed plan to vaccinate 1.93 Crore people of 18-44 age group from 1 May.
While in Bhubaneswar Municipal Corporation Area there will be Covaxin and rest will be covered by Covishiled.
Accordingly, State Government on Sunday sent a request to the Serum Institute of India for supply of 377 lakh doses of Covishield vaccination and Bharat Biotech International 10.34 Lakh doses of Covaxin to meet its requirement of vaccination in State
ACS Health & Family Welfare P K Mohapatra has sent the requisition to SII and BBI in this regards.

"Pursuant to Government of India's announcement regarding a liberalized and accelerated phase 3 strategy of the National COVID-19 vaccination program from May 1, 2021, the Government of Odisha plans to avail of this new initiative, so that maximum number or eligible population between 18 years to 44 years in our State are able get the benefits of vaccination in shortest possible time."

"Under the provisions of the aforesaid strategy, Govt of Odisha proposes to procure 377 lakh doses of Covishield vaccine at the rate fixed by your company, it is intimated that the Odisha State Medical Corporation Limited (OSMC) Bhubaneswar will be the Nodal Agency for this procurement of vaccine on behalf of the Government of Odisha. The Managing Director. OSMCL. Bhubaneswar will be the Nodal Officer for procurement process for the State," it said.
Similar letter has been sent to BBI for sending Covaxin of 10.34 Lakh doses.
"You are therefore requested to provide the term & conditions of delivery and payment along with the schedule of supplies a' an early date," it added.
Meanwhile, the State government also issued guidelines for meeting the demand of oxygen cylinders In the DCHC, DCH & CCCs during the current pandemic.
A Government order said the Drugs Inspector of the district shall ensure timely dispatch of the empty cylinders to the assigned filters and Inform his counterpart at which the filler is stationed for timely filling of the cylinders.
These Drugs Inspector shall identify a collection point for 3 to 4 CCCs in consultation with the Medical Superintendents / CDM & PHOs and assign transport vehicles to each collection point.
The Medical Superintendents/CDM & PHOs shall engage vehicles For transportation of the Oxygen cylinders by utilizing existing vehicles or by hiring private vehicles following financial guideline. The details of these vehicles must be shared with the local Drugs Inspector for GPS tagging.
The hiring charges can be met from Public Health Response Funds or any other suitable head from which transportation charges towards COV1D-19 management are being currently met.