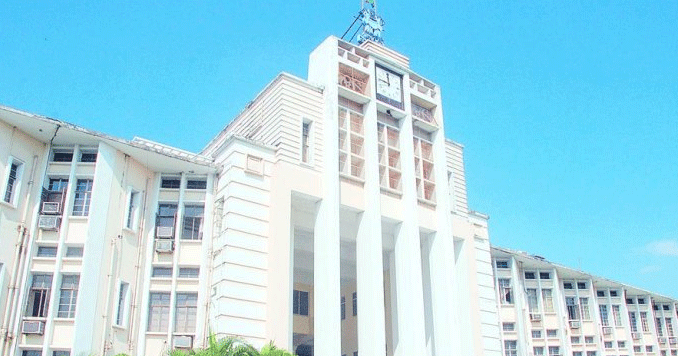 State Government has decided to scale up both program and administrative expenditure during the next three months to boost the economy, officials said on Monday.
More spending on programme is planned and the details are being chalked out in this regard, the officials said.
While 17.39 per cent developmental expenditure was planned during 2020-21 fiscal, it came down to a meager 7 per cent due to COVID-19 Pandemic during the April-November period.
Spending by the State Government has slowed down during April-November 2020 and it is a major cause of worry for the financial planners.
Both programme and administrative expenditures went down due to the pandemic impacting development process, experts say.
Latest financial analysis on expenditure by the State Government reveals that both administrative and programme expenditures went down as compared to the corresponding period of 2019.
By November 30, 2019, the total spending was Rs. 72906 crore with less Budget allocation of Rs.1,39,000 crore while the budgeted allocation for 2020-21 was Rs.1,50,000 crore and spending only Rs.59,936 crore–17 per cent less as compared to corresponding period of 2019.
The officials said that this has been worrying the administrators.
With more allocation during current fiscal, it was expected that there will be more spending. But, it is not happening, the officials said adding that the COVID-19 pandemic has turned out to be a major stumbling block in this regard.
While programme expenditure was pegged at Rs.74,000 crore, spending during April-November period was Rs.25,582 crore.
Similarly, for administrative expenditure Rs.65,555 crore was allocated in the annual Budget while the spending on this count has been Rs.28,550 crore.
For capital expenditure boost, the State Government had decided to provide more funds on this count and Rs.35,209 crore had been budgeted.
This allocation was one of the highest allotment as the State Government has scaled up infrastructure development in a big way and more funds are pumped into this sector.
However, spending is not matching to the higher allocation and the latest report reveals that Rs.8961 crore has been spent on Capital during April- November period in 2020.
While spending has gone down, receipts during current fiscal have also come down in the State as compared to April-November-2019.
The revenue ratio as compared to gross state domestic product (GSDP) during April-November, 2019 was 18.56 per cent.
This has come down to 15.19 per cent to GSDP during April-November-2020.
Similarly, the debt stock has gone up during the corresponding period as well, said the officials.
In April-November period it was 15.79 per cent but went up to 17.25 per cent of GSDP.
Accordingly Interest Payment to Revenue receipts have also gone up from 3.68 per cent to 4.62 per cent during April-November-2020, they said.