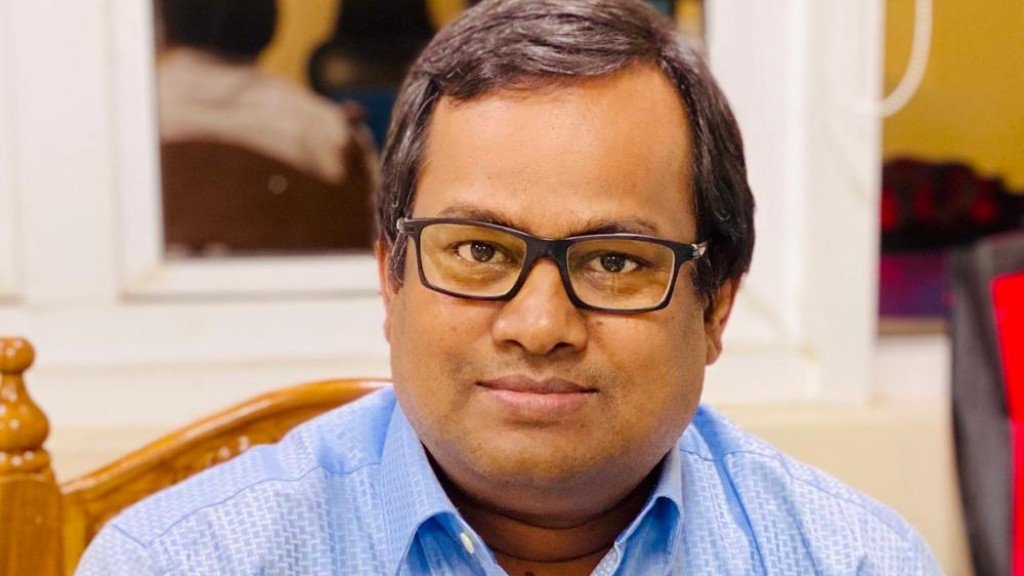 Bhubaneswar: Odisha will further improve digitization of Delivery of Registration Services to make the process transparent and to make citizens happier as the State Government has rolled out 5T Charter.
Accordingly Odisha Government is mulling further improvement in delivery of Registration Services in Online Mode through Inspector General Registration Portal.
The Reform Measures in Property Registration in the field of Online Document Submission, Slot Booking and Token System will start as Pilot Projects in Five District Registration Offices of Cuttack, Jagatsinghpur, Dhenkanal, Khurda, Sub Registrar Office of Khandagiri.
These Registration Offices will be Model Offices so that the benefits offered to Registrant Public can well documented and replicated in other Registration Offices.
This move is to help out a common citizen without physically visiting the Registration Office for Property Registration.
Bishnupada Sethi, Principal Secretary Revenue and Disaster Management, known as a Tech Savvy Mandarin is harping on further improvement in Online Payment of Stamp Duty, Registration Fees and other dues by Citizens in a contactless manner.
While there is Online Facilities are there in the system, it requires reinforcement measures in Online System to help out citizens in property registration so that he himself can prepare a document from a well-developed deed writing module with the inputs of required variables.
With the system development one can pay stamp duty, registration fees, and other fees electronically and can submit the document Online with necessary information for registration of property.
This will help the citizen for once visiting Registration Office for capturing his biometrics as a token of admitting the execution of the document and subsequent completion of the statutory registration process and getting back his registered document complete in all respects within shortest time possible.
For the purpose a Committee has been formed to be chaired by Additional Secretary Registration Branch of Revenue & Disaster Management Department along with other Members.
Online Deed Writing Module of the e-Registration application shall be made simpler and user friendly with input of required variables.
This will help the citizens to prepare all the documents without visiting any Registration Offices.
Steps will be taken for collection of Stamp Duty, Registration Fee and other Fees at a Single Point and collection of these fees can be collected through Payment Gateway of Stock Holding Corporation India Limited (SCHIL).
Token System shall be introduced for capturing Bio-Metric of Seller and Identifier to avoid crowd in Registration Offices.
Registration Offices will approve Online Applications for Encumbrance Certificate (EC) and Completion Certificate (CC) on the same day.
Accordingly IGR will present the requirement of Information Technology (IT) Infrastructure like Hardware and Software for the purpose to the Government in Department of Revenue and Disaster Management, sais ources.