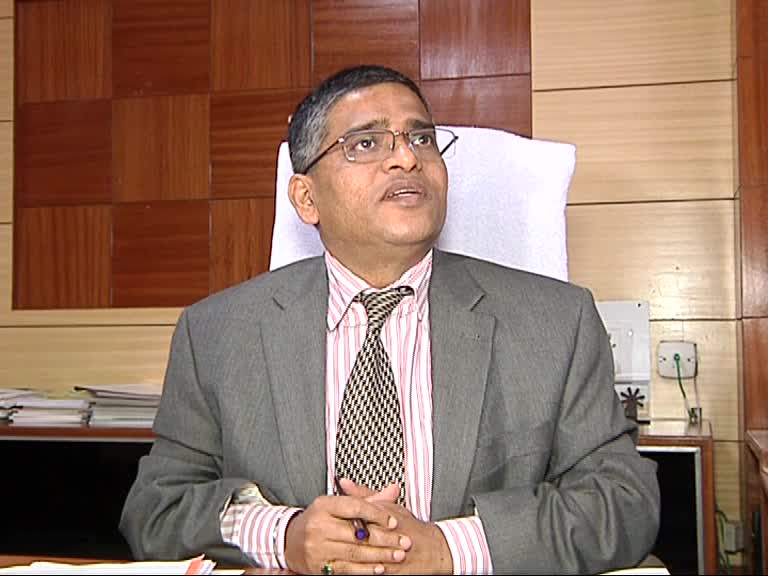 Bhubaneswar: Though 1 April is a holiday in Odisha, the State Government has decided to go ahead with State Wide Vaccination to achieve the target of 'Two Lakhs Per Day'.
ACS Health & Family Welfare, Pradipta Kumar Mohapatra has written to the District Collectors in this regard and has advised to prioritize the High Risk Groups among citizens of 45 Years and above for COVID-19 Vaccination.
State Government has decided to go for vaccination on 1-2 April, though both are holidays, said Mr.Mohapatra adding accordingly the Districts have been given the daily target of 2 Lakh.
In order to ramp up vaccination efforts so as to achieve 2 Lakh vaccinations per day the Districts will have to smartly cover all sections of population, who have highest risk of being super spreaders.
Street Vendors, Meat and Fish Sellers, Auto, Bus Drivers, School and College Teachers, Salon, Barber Shop Employees, Security Guards, Restaurant Staff, Temple, Church and Mosque Priests, are to be covered as early as possible.
These persons have a wide network of interaction and special emphasis must be given to cover them early, directed Mr.Mohapatra.
Together with this enforcement of Masks and Social Distancing to be continued, said ACS Health & FW.
Any shops violating COVID-19 Protocols should be sealed and these steps are to be taken to in keeping the spike from turning to a wave.
Right efforts at this time will save unnecessary pain and suffering and redployment of scarce resources again, said he.
In the meantime the State Steering Committee held under Chairmanship of the Chief Secretary has decided that employees engaged in essential services like electricity Supply, Water supply, Road Transport Services shall be vaccinated with COVID-19 Vaccines as Front Line Workers.