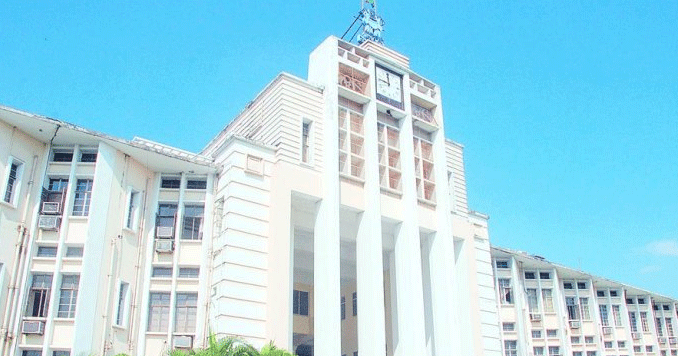 Bhubaneswar: As per the decision of the State Cabinet, the Government on Wednesday enhanced the subsidy for buying electronic vehicles (EV) in the State.
As per a notification issued by State Commerce and Transport Department, the Government will provide subsidy of Rs 5000 per kWh for registration of EV in Odisha. The maximum subsidy of Rs 20,000 will be provided on the purchase of electricity-powered two-wheelers.
Similarly, Rs 30,000 will be provided for three-wheelers. The Government will provide Rs 10,000 per kWh for EV four wheelers with a maximum amount of Rs 1.5 lakh.
The Odisha Government had brought the "Odisha Electric Vehicle Policy, 2021" with a targeted adoption of 20% electric vehicles by the end of 2025 as a measure to reduce vehicular pollution.
However, it was found that only 4.48% of electric vehicles have been registered by the end of 2022 which is not satisfactory in comparison to the policy objective. Therefore, the Government has enhanced the subsidy amount.
Notably, the State Government has already launched an ambitious EV Policy,2021. Under the policy, the Government is providing a subsidy of 15 percent of the cost, up to a maximum of Rs 5,000, for two-wheelers.
The cap on 15 per cent subsidy for three-wheelers is Rs 10,000, and for four-wheelers, it is Rs 50,000.
The vehicles purchased on or after September 1, 2021 would be eligible for the subsidy. As per the policy, the provision of subsidy would continue till December, 2025.