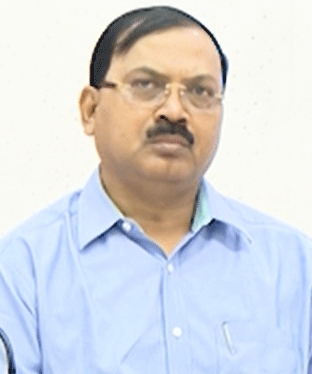 Bhubaneswar: Odisha has performed much better in increasing coverage of mangrove and there is an increase of 8 Square Kilometers of Mangrove Forest in the State, which is highest in the country.
ACS Forest & Environment, Satyabrata Sahu took stock of forest coverage recently, in which it came to fore that Forest Cover in the state is Third Highest in the country.
State Government in its 2023-24 Budget has made provision of Rs.2184 Crore for Forestry Sector.
Mangroves are the first line of defense for coastal communities. They stabilize shorelines by slowing erosion and provide natural barriers protecting coastal communities from increased storm surge, flooding, and hurricanes.
Union Government is implementing Integrated Coastal Zone Management Project in Coastal stretches Odisha.
In fact the Center is implementing this program in three states. And those states are Odisha, Gujarat and West Bengal, with objective of conservation and protection of coastal resources which included plantation of mangroves as one of the major activities.
The promotional measures are being implemented through a Central Sector Scheme under National Coastal Mission Program on 'Conservation and Management of Mangroves and Coral Reefs'.
Under this Program, Annual Management Action Plan (MAP) for conservation and management of mangroves are formulated and implemented in all the coastal States and Union Territories.
Under Centrally sponsored scheme for conservation & management of mangroves, Centre extends assistance to Coastal State for implementation of action plans including survey and demarcation, alternation and supplementary livelihood, protection measures and education and awareness activities.
The Government has taken steps to protect, sustain, conserve and augment forests in the state through promotional as well as regulatory measures.