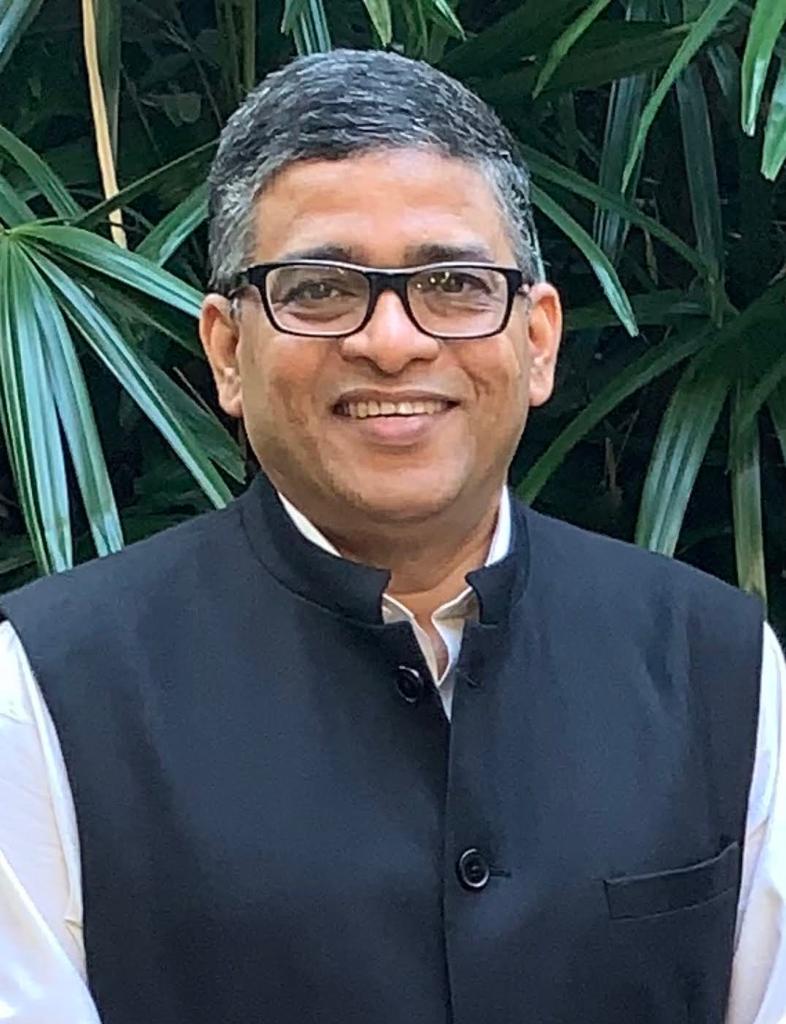 Bhubaneswar: More than 57 Lakh beneficiaries have been vaccinated till date with Odisha Government is on overdrive for the vaccination program.
Total sessions organized today were 617 in which vaccination went smoothly.
While for 28 April, 464 Sessions are planned, while there will be no sessions in Jajpur and Keonjhar, said sources.
ACS Health & Family Welfare Pradipta Kumar Mohapatra reviewed Vaccination Management Program on 27 April, which reveals that as on date Odisha has covered 57,04,916 beneficiaries till date.
Total vaccinated till date have crossed 57 lakh out of which 45 years & above taken 1st Dose are 42,66,848 and similar age group having second dose are 4,73,538.
COVID-19 Vaccination Report on 27 April, reveals that there were 617 sessions of which 61 are Covaxin and 65,766 beneficiaries were vaccinated.
Imagine, Odisha planned to vaccinate 3 Lakh per day and due to shortage of vaccine little more than 65,000 beneficiaries are covered in a day.
As on 27 April, Health Care Worker (HCW) vaccinated with1st dose are 407, HCW vaccinated with 2nd dose 453 were covered.
Front Line Worker (FLW) vaccinated with1st dose are 1811and FLW vaccinated with 2nd dose are 522.
Age 45 years & above with1st Dose are 35,050 and Age 45 years & above with 2nd dose are 27,523.
So far Cumulative coverage is concerned HCW with1st dose are 3,23,395 HCW with 2nd dose were 2,71,939 and FLW with 1st dose 2,10,503, FLW with 2nd dose are 1,58,693.
Even as the demand for Remdesivir went up manifold following the steep rise in COVID-19 cases, State Government asserted that there was sufficient stock of the injection and Favipiravir tablets with Odisha State Medical Corporation Limited (OSMCL).
The Health & Family Welfare Department late Tuesday evening informed that as and when required by the Private Hospitals, OSMCL is releasing the drugs for the critical patients.
It said the availability of Remedesivir injection in open market is dependent on the regulation of the Union Government.
"For the period 21 to 30 April, Government of India has allotted 21,000 vials of Remedesivir Injection to the State. Accordingly, State Government is taking appropriate steps for smooth management of the above critical drugs," the Department said.
Meanwhile, Drugs Controller Annadashankar Das claimed there is no shortage of Fabiflu in the State.
This drug is available at state approved private medicine shops. Total 1,120 shops have been granted permission to sell Fabiflu in the stat, Das added.