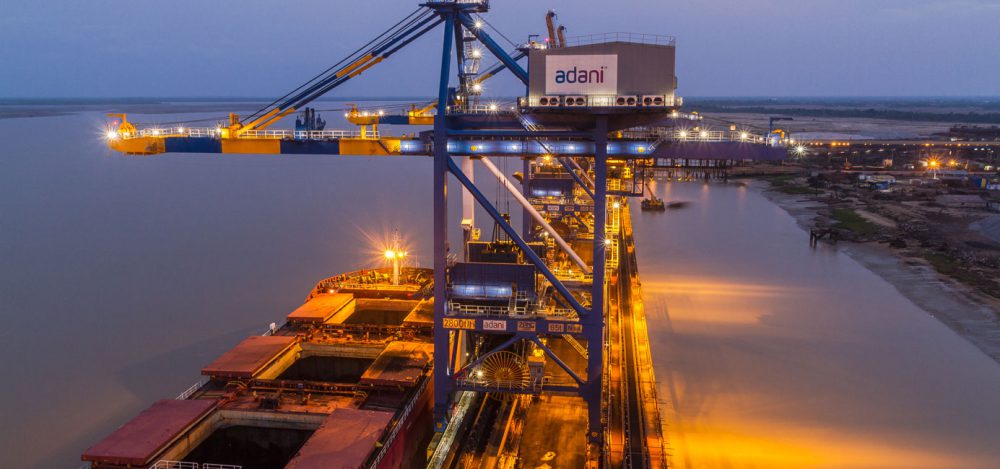 Bhubaneswar: The State Government has collected Rs 691.39 crore revenue from the Dhamra Port in the past 10 years, from 2011-12 to 2020-21.
As per information given by the Commerce and Transport Minister Padmanabh Behera in the Assembly, the revenue collection from the port has increased in the nine preceding financial years.
The State Government received Rs 9.75 crore from the Dhamra Port Company Ltd (DPCL) in the year 2011-12, which was increased to Rs 25.12 crore in 2012-13, Rs 38.58 crore in 2013-14 and further to Rs 45.49 crore in the next year. The trend was deviated in only 2015-16, during which the State had collected Rs 36.62 crore.
And again the annual collection increased to Rs 83.55 crore 2016-17, Rs 87.18 crore in 2017-18 and Rs 88.34 crore 2018-19.
Further, the revenue collection from the private port has crossed the Rs 100 crore mark in the past two fiscal years. The State had received Rs 132.04 crore of revenue in 2019-20, which was again increased to Rs 144.72 crore in the last financial year (2020-21).
The revenue collection showed a 15pc jump in last decade as it was increased to Rs 144.72 crore from Rs 9.75 crore in 2011-12, Behera pointed out
Dhamra, a deep-draught port owned by Adani Ports & Special Economic Zone (APSEZ) kicked off commercial operations in May 2011. Concession Agreement was signed between Government of Odisha and International Sea-ports Limited (Now DPCL) on April 2, 1998 on BOOST basis for development of green field Port at Dhamara.
First Phase construction work of the Port was completed and put to operation since May 6, 2011 while second phase expansion of port has also been initiated.
While 2973.10 acres of land was acquired for the first phase construction activities of the port, another 756.042 acres were acquired for the second phase. Another 18.50 acres of land has been acquired for the establishment of the LNG terminal of the DPCL whereas the company has acquired 229.23 acres of land for construction of an airport near the port.