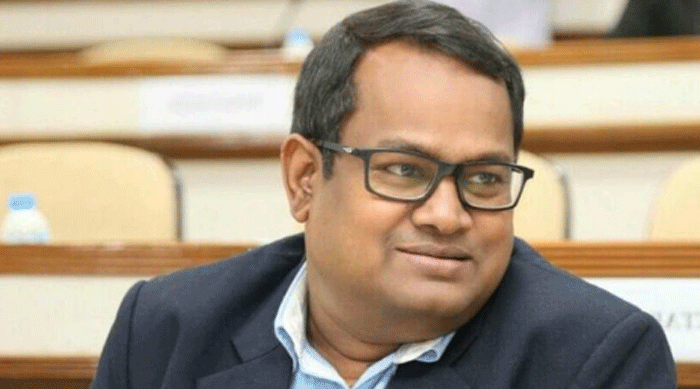 Bhubaneswar: Principal Secretary Commerce & Transport, Bishnupada Sethi has asked all Deputy Commissioners of Transport and Regional Transport Officers (RTOs) to conduct stringent enforcement for reduction of road accidents and fatalities in the State.
While Mr.Sethi appreciated efforts of the State Transport Authority as there has been a decline in accidents and fatalities in the first two months of the year, he has asked to scale up enforcement activities.
Normally January and February have always been months of higher accidents, however to aggressive enforcement activities there has been decline in accidents and fatalities.
Mr.Sethi reviewed details of accidents and fatalities recently with the senior officials of the Department of Commerce & Transport.
The Chairman of the Supreme Court Committee on Road Safety during discussion with the Chief Secretary and senior officers of related Departments on 19 April 19, 2022 held the meeting and reviewed the incidents.
The Chairman has observed that violation of MV Act is a serious issue which must be addressed with top most priority else they lead to serious accidents.
"There has to be pressure on the public at large that, if somebody violates provisions of MV Act, he will be dealt with strictly and with heavy hands by enforcement agencies," he pointed out.
Enforcement officials, therefore, play a crucial role in improving road safety in the State. It is observed by the Chairman of the Supreme Court Committee that a single traffic rule violation may lead to a serious accident.
Therefore, Mr.Sethi made clear, the traffic rule violators must be dealt with strictly without any sympathy.
The RTOs have been asked to achieve the target set for detection of traffic rule violations by the Transport Commissioner, without fail.
The enforcement activities RTO-wise are being monitored on a daily basis by this Department.
It is observed that, detection of severe offences like: over speeding, drunken driving, using mobile phone while driving, carrying overload, wrong side driving etc. by enforcement officers are very less compared to the target assigned, said the Principal Secretary.
It has been decided to review performance of enforcement officers in comparison to the target assigned every month and the performance of the officers will be reflected in their Annual Performance Appraisal Report (PAR), warned Sethi.
The Deputy Commissioners of Transport are instructed to review the enforcement activities of the RTOs during their monthly visit and submit reports to the Transport Commissioner and the Department for further action.