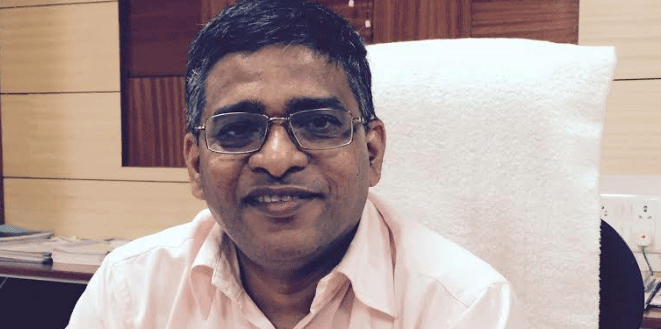 Bhubaneswar: The State Government has asked all heads of medical colleges and other healthcare institutions to test samples of medical oxygen plants being set up all over the State before its medical consumption.
Additional Chief Secretary, Health & Family Welfare, PK Mohapatra has directed the heads of all Medical Colleges & Hospitals and Chief District Medical & Public Health Officers to test the sample of oxygen plants at a lab accredited by the National Accreditation Board for Testing and Calibration Laboratories (NABL).
"To ensure that these plants deliver oxygen appropriate for medical consumption, sample testing of oxygen should be done in a NABL accredited lab as per guidelines," Mr.Mohapatra told the authorities of healthcare institutions.
The ACS Health & FW has made it clear that the PSA plants must be commissioned for medical use only after receipt of satisfactory report by the hospital authorities.
The officials have been urged to ensure that this oxygen sample testing is undertaken for all new PSA plants being set up in your health institutions, irrespective of source of funding and capital Investment for the plant.
Meanwhile, the Health Department has also allowed use of Disability certificate with photo issued to persons with disability (PwD) by competent authority of State Government as one of prescribed Photo ID document for Covid-19 vaccination
As all persons with disabilities have not been provided with an Aadhaar card so far, the Government has permitted the use of Disability Certificate for verification of such beneficiaries prior to Covid-19 vaccination.
Similarly, the Collectors and Municipal Commissioners have been instructed to hold meetings with private hospitals for procurement of vaccines for the later. As per allocation made by the Centre, the private hospitals in the State will get 8,43,930 doses of Covishield and 1,73,040 doses of Covaxin in July.
The private hospitals will place their demand before the State while the Government of India will facilitate procurement of vaccines from domestic manufacturers.