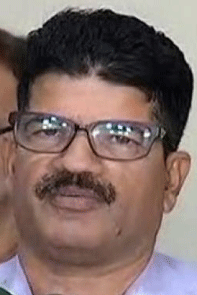 Cuttack: With the sharp decline in collection of vehicle tax due to lockdown restrictions, the State Government has allowed opening of vehicle showrooms from Thursday.  
In its latest lockdown guidelines issued on Wednesday, the Government has allowed activities related to sale and service (including service units of dealers/ garage on wheels) of all automobiles and bicycles from June 17.
Following this instruction, State Transport Commissioner Sanjeeb Panda has asked all Regional Transport Officers of the State to continue registration of new vehicles from tomorrow till further order.
The RTOs permitted registration of new vehicles by dealers throughout the state on VAHAN portal from 17 June.
The collection of vehicle tax has been down by 14.43 per cent till May of financial year 2021-22 compared to the financial year 2019-20.
Last year (2020-21), the tax was drastically reduced because of the shutdowns and lockdowns.
So the collection figures are being compared to previous fiscal year, official sources said.
In real figures, the State Government had collected Rs 247.27 crores during the first two months of 2019-20.
However, it has come down to Rs 211.60 crores in the same period of current year, the source said.
The State had collected Rs 1781.11 crores during the entire period of 2020-21 and the Government has set a target to collect Rs 2100 crore during the current year.