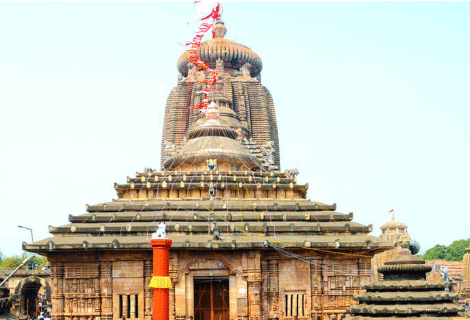 Puri: The Shree Jagannath Temple in Puri will continue to remain closed for the devotees till July 25. Chief Administrator of the Shree Jagannath Temple Administration (SJTA), Krishan Kumar informed this to media persons after holding a meeting with Chatisa Nijog here on Wednesday.
The temple has remained out bound for devotees from May 5 to till June 15. Now, the restriction will remain in force till July 25, Kumar said.
As per Government's guidelines, the annual Rath Jatra will be held without devotees from July 12 to July 23. Another two days have been kept in hand so that decisions can be taken on opening of the temple for the devotees after reviewing the Covid-19 situation, he said.
The Shree Jagannath Temple Administration (SJTA) has also decided that the upcoming Deba Snana Purnima, the day which marks the grand bathing rituals of the Lords, will be held on June 24 sans devotees.
Though devotees will not be allowed to enter the temple, all the age-old rituals of the deities continue with the help of servitors and the temple administration officials.
Meanwhile, preparation is on full swing for the conduct of the Rath Jatra. Installation of the Chari Nahaka on the chariots has been completed.
In view of the Covid-19, the SJTA has created a bio-bubble at Ratha Khala, the workplace where the construction of the chariots is going on, to ensure a secure and Covid-free environment for the carpenters.
Like last year, the annual Rath Jatra to be conducted in Jagannath Temple Puri without devotees and imposition of curfew in the city due to the ongoing Covid-19 pandemic.