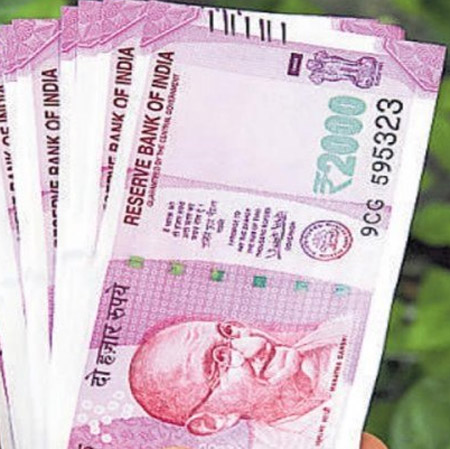 Bhubaneswar: The State Government which has been allocating more funds in the annual budget, has advised the development sector departments to expedite the spending.
Analysts say that there is an average 20-25 per cent growth in allocation of funds in the annual budget every year and the spending has to match the allocation.
While earlier there was less spending by few development departments, the expenditure has picked up of late as reported recently in a review taken by senior officials.
However the departmental Secretaries were advised to take steps to further increase the pace of expenditure to ensure full utilization of budget provision –both Budget Estimate and Supplementary Budget.
It is invariably observed that additional allocation in the supplementary budget is not spent by year end and funds are deposited back in the State Treasury.
Earlier, it was not possible to provide adequate funds for Capital expenditure, because of resource constraints. However, in recent years there has been substantial increase in capital spending, with improved fiscal space.
The capital outlay, which was only Rs.853 crore in 2003-04, has increased to about Rs.38,732 crore in 2022-23. The capital outlay as percentage of GSDP has increased from 1.3pc in 2003-04 to about 5.4pc in 2022-23.
However, the spending in the infrastructure sector needs to be given a boost, feel senior officials.
There is parking of funds at the bank accounts and the senior officials have been advised to look into these aspects and many of the implementing agencies are parking unutilized funds in the banks and that should be avoided.
Sources say that more than Rs.22,000 crore are unspent as reported, said an official.
Submission of Utilization Certificate in time should be given priority to ensure release of Central Assistance, said sources.
In fact Central Assistance is falling and the State is facing a tough time due to less Central Grants.
There is negative growth in grants from the Union Government by about 21pc.
Secondly due to lapse of GST Compensation Regime, Odisha is losing huge revenue.
And there is a contraction in Non-Tax Revenue, mainly due to contraction Mining Revenue. Mining Revenue is the major source of Non Tax Revenue and as the mining sector has slowed down, collection of royalty has adversely impacted.
The overall growth in own revenue till December 2022 was 1.17pc. There was at least 9pc contraction in Mining Revenue, said sources.