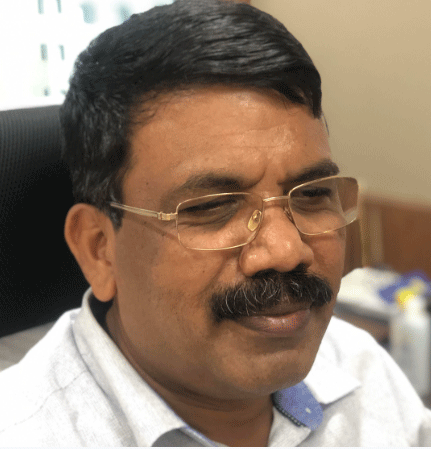 Bhubaneswar: Following the order of Supreme Court, the State Pollution Control Board (SPCB) has warned the public to follow the direction of the court while using firecrackers during Diwali, otherwise action will be taken as per law.
The SC on Tuesday ordered a ban on firecrackers across India, saying the directions against the use of barium and banned chemicals in firecrackers are applicable to all States and not just Delhi-NCR. The clarification was made by the apex court while hearing a plea relating to the issue of firecrackers in the State of Rajasthan.
In October 2018, the apex court had banned the production and sale of all crackers except 'green crackers' and those with reduced emissions (improved crackers).
Speaking to media persons here today, Dr. K. Murugesan, Member Secretary, SPCB, Odisha, said the general public can burst firecrackers from 6 am to 10 pm. Fireworks with sound level not exceeding 125 dBA can be used, he said.
All the district administrations including SsP have been asked to keep a close eye on use of firecrackers during the Diwali. They have to ensure that no one can use crackers with a sound level exceeding 125 dBA, the Member Secretary Dr.Murugesan said.
Similarly, restriction has been imposed on use of firecrackers having barium. The State Pollution Control Board will map the air pollution level before and after Diwali, he said.
The Board will also deploy a special squad for enforcement during the Diwali festival, he added.
Meanwhile, the State Fire Service Department has issued guidelines for sale of fire crackers in Odisha. As per the guidelines, temporary fireworks shops can be set up at a distance of 3 mtrs from each other and 50 mtrs from any protected work. No oil burning lamps, gas lamps or naked lights shall be used in the shed or within the safety distance of the sheds, it said.
Electrical lights if used, shall be fixed to the wall or ceiling and shall not be suspended by flexible wire. Switches for each shop shall be fixed rigidly to the wall and a master switch shall be provided for each row of sheds, it said.
Display of fireworks shall not be allowed within 50 mtrs of any shed and in one cluster not more than 50 shops will be permitted.
The temporary sheds should be made of AC sheets or tin sheets either one side or two side slope and all the fireworks should be made from a registered fire manufacture/factory.
Similarly, fireworks with sound level not exceeding 125 dBA at 200 mtrs distance from the point of bursting. Those fireworks emit light or colour and have a sound level not exceeding 90 dBA at 200 mtrs distance from the point of bursting.
Two fire buckets full of water and at least one water type fire extinguisher (9 ltrs) to be kept near the shop. Children and mentally disabled persons will not be allowed for handling the fireworks in the fireworks shop.
Diwali festival will be celebrated across the country on November 12 (Sunday).