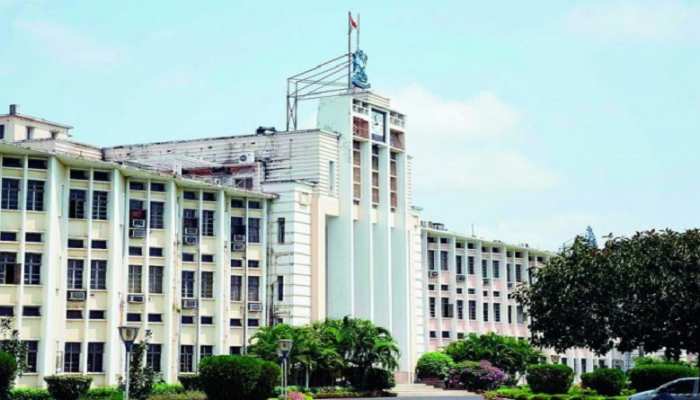 Bhubaneswar: Taking a step towards transparent governance, the Odisha Government has brought into force the long awaited amendment in the Societies Registration Act which will help empower the State Government to make rules and prescribe the procedure for better implementation of the provisions in the statute.

A senior functionary of the state government said this amendment will help authorities to monitor and regulate the activities of both state and district level Societies in a much better manner.

The Societies Registration Act, 1860 which was amended vide the Societies Registration (Odisha Amendment) Act, 2021 was notified vide Gazette No. 743 dated 13.05.2021 and the appointed date for coming into force of the said amended Act was notified on 21.05.2021.

For speedy disposal of grievances/ cases on intra-societal conflict, the present amendment empowers any member of the society to file a petition in the Court of Senior Civil Judge having jurisdiction over the place at which the office of the society is situated, he said.

"With the extant amendment, the validity period of the registered societies will be of 5 (five) years and renewal of societies is to be made in every five years," he said clarifying that  the society in which Government is a member or contributor is exempted from such renewal.  

"To bring in transparency and to instill the spirit of accountability, the donations received by the societies from various sources and expenditure in the activities of the societies will be audited and annual audit report will be  submitted along with  balance sheet before the Registrar," he said. This is not applicable for societies whose average annual income in last 3 years is less than 1 lakh, he clarified.

As per the present amendment, any society registered under this Act shall not distribute among its governing body members or general members in cash or kind, any profit or surplus that may have accrued from its activities. For non-submission of annual audit report with balance sheet to the Registrar of Societies, the registration certificate of the societies is liable for cancellation, the amendment stipulates.    

A registered society is viewed as a separate legal entity, built for development of fine arts, science, or literature or for providing useful knowledge for charitable purposes, the statute describes.