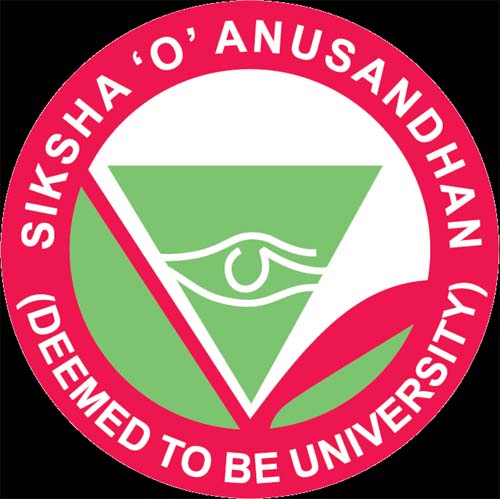 Bhubaneswar: The Urban Veterinary Hospital, set up here by Siksha 'O' Anusandhan (SOA) a year ago, has so far treated 5527 animals and birds for different ailments, according to Prof. Bramhadev Pattnaik, Dean of SOA's Institute of Veterinary Sciences and Animal Husbandry (IVSAH).
The hospital, which is equipped with a laboratory, a functional operation theatre and other clinical gadgets, was inaugurated on April 28, 2022 by then minister for animal husbandry and veterinary services, Arun Kumar Sahoo and SOA's Founder President Prof. (Dr.) Manojranjan Nayak.
The hospital's list of treatment includes 4539 cases of general medicine, 47 cases of surgery and 941 cases of gynaecological disorders, specifically in cows and dogs, Prof. Srinibas Das of IVSAH said.
In addition, treatment was extended to 196 ornamental fish and 64 other animals including turtle, mouse, guinea pig, rabbit, owl and parrots during the year.
Professors and experts in veterinary disciplines of medicine, surgery, pathology, gynaecology and obstetrics have been treating the animals and birds at the hospital, located at Shyampur near SUM Hospital, daily. This is also the only hospital of its kind functioning in the private sector in the state, he said.
The first patient to visit the hospital was a monkey (langur) which came to the out-patient department on its own even as the inauguration of the facility was being held. The vets who examined the animal soon after found it to be suffering from a genital disorder which was successfully treated. The monkey was subsequently handed over to the state forest department officials, Prof. Pattnaik said.
The pathological investigations conducted in the hospital included testing of 298 blood samples for blood cell count and blood protozoan parasites. Similarly 55 faecal samples from cows and buffaloes, four skin scrapings and 9 urine samples were examined and four biopsies conducted. Besides, genomic diagnosis by Polymerase Chain Reaction was conducted in respect of 20 blood samples, Prof. Das said.
Of the 47 surgeries conducted, 24 were major operations including pinning of fractured bones in two dogs, correction of intussusceptions of large intestine in a dog, correction of inguinal, umbilical and vaginal herniation, cryptochid, caesarian sections, ovario hysterectomy, excision of mammary tumours, urolethiasis and an excision of a tumour in urinary bladder.
Besides, Prof. Das said, vaccination in cows and dogs was carried out for prevention of various diseases. Altogether 320 cows were immunised against Lumpy Skin disease in an endemic area while Polyvalent vaccines against canine distemper, Parvo and pathology Virus, Para influenza, Leptospira, Hepatitis and Adeno Virus infections were administered to 138 dogs. Anti-rabies vaccination was given to 228 dogs during the year.
Fertility check-up camps were also conducted by the hospital at four rural health camps held at Niali, Gop and Mendhasal, he said.