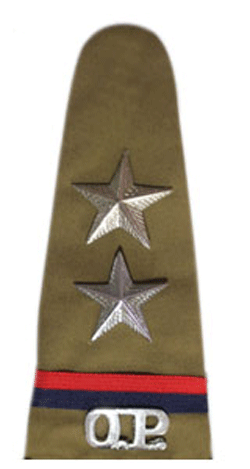 Bhubaneswar: For providing better policing services, the State Government has decided to appoint Sub-Inspectors as In-Charge of 216 police outposts across the State.
Chief Minister and Home Minister Naveen Patnaik has approved a proposal in this regard. Earlier, the Assistant Sub-Inspectors (ASIs) were heading the outposts.
Sub-Inspectors will be appointed in all outposts run by the Commissionerate of Police and the District Police and Railway Police.
As proper training has been given to the SIs, the Government is expecting that the move will be helpful particularly in controlling crime at the outpost-level.
Meanwhile, the State Government has issued compulsory retirement orders for four more incompetent and corrupt officers.
Two Odisha Administrative Service (OAS) officers, one Sub-Registrar and one former District Veterinary Officer have been given compulsory retirement on corruption charges.
The officials are Angul deputy collector Janakinath Mishra, Nuagarh tehsildar Akula Mallick, Dhenkanal sub-registrar Lalatendu Satpathy and former chief district veterinary officer of Nuapada district, Trilochan Dhal. So far, the Odisha government has given compulsory retirements to 122 officials.