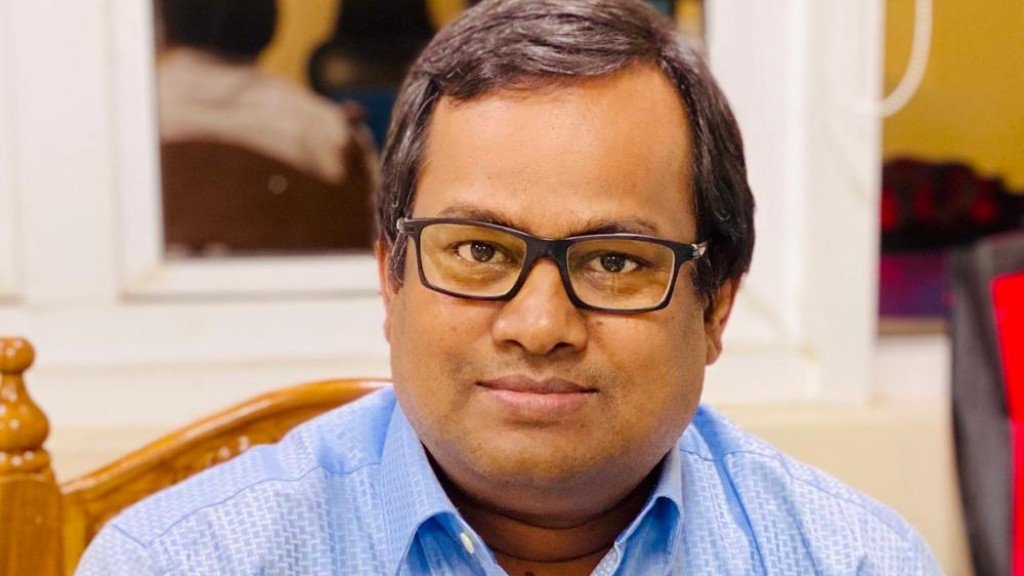 Bhubaneswar: The Covid-19 pandemic has caused large-scale disruption of education, and had a near universal impact on learners and teachers in schools.
In order to reach out to students, various modalities like YouTube live classes, Shiksha Darpan, Radio Pathshala etc. were continuing in the State. Still many students are lagging behind as these programs are not reaching every student.
To bridge the learning loss and smooth extension of teaching learning in schools, the School and Mass Education Department has proposed a new scheme, Student Facilitation Learning (SFL) activities for the students of Class I to XII.
Bishnupada Sethi, Principal Secretary, School and Mass Education has directed the senior officials of Odisha School Education Program Authority (OSEPA) to go ahead with the innovative program.
For the Class I to X students, online mode of teaching has been successful to a great extent, but grossly limited by internet availability. Therefore, it is required to have a mapping of each student on their access to teaching through various modes viz. online classes, WhatsApp groups, Mohalla classes etc., officials said
As per the scheme, the Headmaster will develop a permanent Student Specific Access Plan for engaging the children though online / offline or any other mode. The teachers will develop worksheets / activity sheets for class-wise / subject-wise to understand the learning ability of the students based on the subjects taught. Further, curative assignments will be given for enriched learning, the officials said.
Under the proposed scheme, teaching of students in small batches to be undertaken at school and community level locations following Covid protocols.
Regular periodic assessments will be done for the students and their results will be documented and analyzed through school records to understand the learning level of the children. Doubt clearing sessions will be conducted assessing the needs of the students.
The teachers will have to explore all possible modes (online/ offline/ face to face) to reach each child of his/her class. Headmaster has to ensure that all students of each class must be covered under the plan, so that no student is left behind.
Teachers will be optimally engaged for 5-6 hours daily for teaching learning activities at school and beyond school premises.
Each school headmaster will decide the strategy to cover each child ensuring no learning loss. Google Meet, Zoom etc. may be an alternative mode of online classes. The existing school grants/funds available will be utilized for procuring zoom license etc, if required.
Periodic Assessment Tests will also be conducted in regular intervals to track progress of children's learning ability.
The Government has set a target to cover up the reduced syllabus for this academic session, doubt clearing sessions on all subjects, copy correction work for each child and curative assignments for student's enrichment.
Similarly, the teachers can organize small batches / workshops in the school premise/ community centers. Teachers will prepare small videos and share it to the concerned students in need.
Headmasters will have to distribute the teachers to the local habitations to facilitate home-based learning. They have to ensure that students' participation plans through a well thought out process.
Similarly, for the Class XI and XII students, each higher secondary school (HSS) will create proctorial groups. The total number of students will be divided by the number of teachers to create a group. Every teacher will act as a proctor.
Online classes at HSS level will be conducted in each subject through different platforms like Zoom, Google meet, etc. on a regular basis. Doubt clearing classes will also be held in offline mode following COVID-19 protocols.
The principal will have to ensure the coverage of all students through student specific strategies and update daily online/offline attendance in SAMS portal by 4PM
To ensure daily conduct of online classes through WhatsApp group/video classes, offline doubt clearing classes. To compile HSS wise engagement of online class, offline doubt clearing class, coverage of syllabus of concerned district will be conducted weekly.