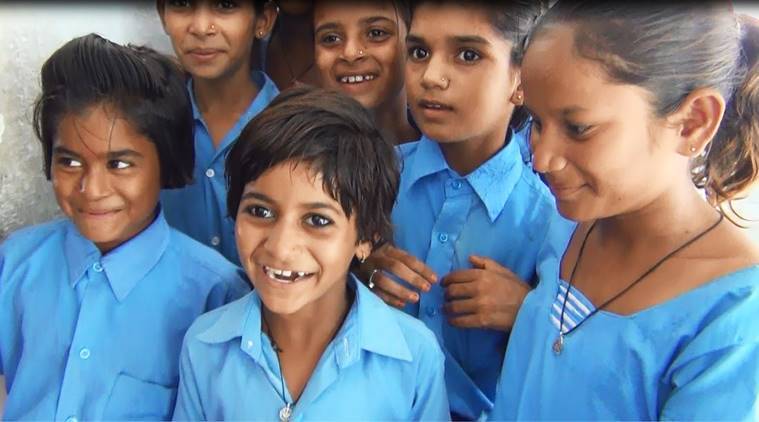 Bhubaneswar: Despite several efforts by the State Government, the sex ratio in the State is on decline path.
The sex ratio at birth for children born in the last five years in Odisha stands at 894 female for 1,000 male against 932 in 2015-16. This was revealed from the National Family Health Survey 2020-21 (NFHS-5), whose report was out on Wednesday.
What has pressed the panic button is the fact that the child sex ratio at birth had not declined in this year's report only. It also had declined in the last report (NFHS-4) published for the year 2015-16.
The sex ratio at birth for children born in the last five years (females per 1,000 males) stood at 894 in 2020-21, which was 932 in 2015-16 and 963 in 2005-06.
In urban areas, the ratio came down from 966 in 2015-16 to 950 in 2020-21. The figure in rural areas is on a dangerous path because the gender gap is getting widened.
In rural Odisha, the child sex ratio at birth declined to 855 in 2020-21 from 926 in 2015-16.
Since overall sex ratio has improved from 1036 in 2015-16 to 1063 during 2020-21, the decline of sex ratio at birth raises alarm.
At national level, there is an improvement from 919 in 2015-16 to 929 during 2019-21 on the sex ratio at birth.
The decline in Odisha is very sharp and dangerous.
Experts feel that people in the rural areas still follow the patriarchal values and increasingly preferring sons to daughters. This leads to a skewed sex ratio.
As cases of abuse against women are rising day by day that is also leading people in the urban areas to prefer boys since they now feel that girls are not safe and hence a burden, said a sociologist.
A health expert opined that small family norm coupled with easy availability of sex determination tests and pre-conception sex selection facilities is also behind the declining sex ratio.
The State Government has also failed to strictly implement the Pre-Conception and Pre-Natal Diagnostic Techniques (PCPNDT) Act, 1994. The Act bans pre-natal sex determination.
The NFHS-5 was conducted on population, health, and nutrition for India and each State/union territory (UT). Due to the Covid-19 situation and the imposition of lockdown, NFHS-5 fieldwork in Odisha was conducted in two phases.
It was conducted from January 19, 2020 to March 21, 2020 prior to the lockdown and from November 30, 2020 to March 31, 2021, post lockdown by Indian Institute of Health Management Research (IIHMR). The information was gathered from 26,467 households, 27,971 women, and 3,865 men.