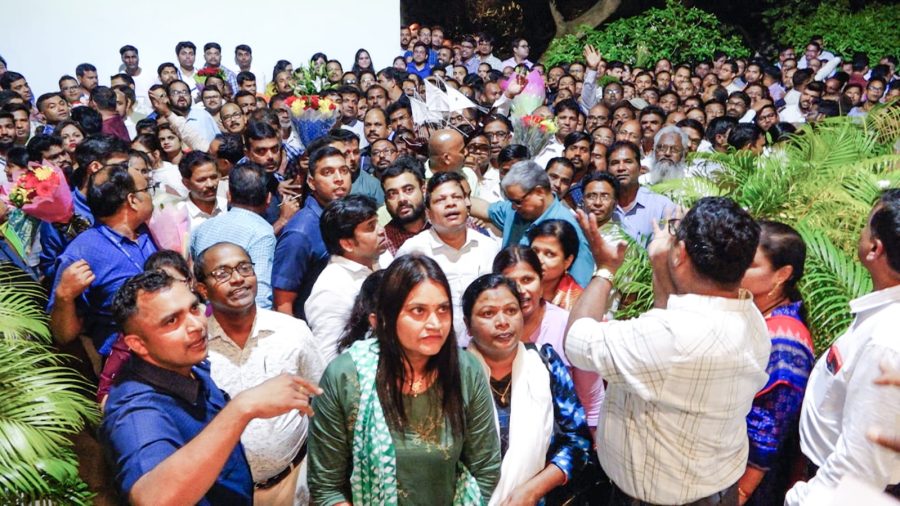 Bhubaneswar: As many as 27 service associations of the State Government and several private organisations today met 5T, Nabin Odisha Chairman VK Pandian at Naveen Niwas and congratulated him for the new assignment.
They expressed happiness for taking responsibility as Chairman of 5T Initiative and Nabin Odisha.
They said that he has been driving the transformation of the state by realising the vision of the Hon'ble Chief Minister.
"We are experiencing good times now and we are sure better times are coming to Odisha, they expressed confidence. Shri VK pandian thanked the association members. Seeking cooperation from all, he said that we all belong to Team Odisha. ' As part of team odisha, let us work together to  realize the dream of Chief Minister for a New Odisha, Empowered Odisha"