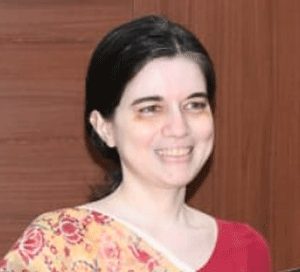 Bhubaneswar: As another important move for emergency health care, State Government approved the proposal for procurement of more 70 ambulances outside the existing 108 fleet. Out of these, 30 would be ALS and 40 would be BLS ambulances.

Writing to Superintendents of all Medical College and Hospitals and Chief District Medical & Public Health Officers in this regard, Secretary Health and Family Welfare Shalini Pandit directed them to engage ambulance care assistants, drivers and EMTs by end of November, 2023. Funds for fuel and payment to ambulance staff were also provisioned under concerned head of account.
Shrimati Pandit directed to keep the crew members in all readiness with appropriate orientation for running the ambulances as and when they would be placed with Superintendents of medical colleges and district authorities. Each ambulance would have three support staff including the driver. They would operate in 3 shifts.

These additional ambulances would be used for support to BSKY patients referred to private hospitals, to perform jail duties and special event duties.