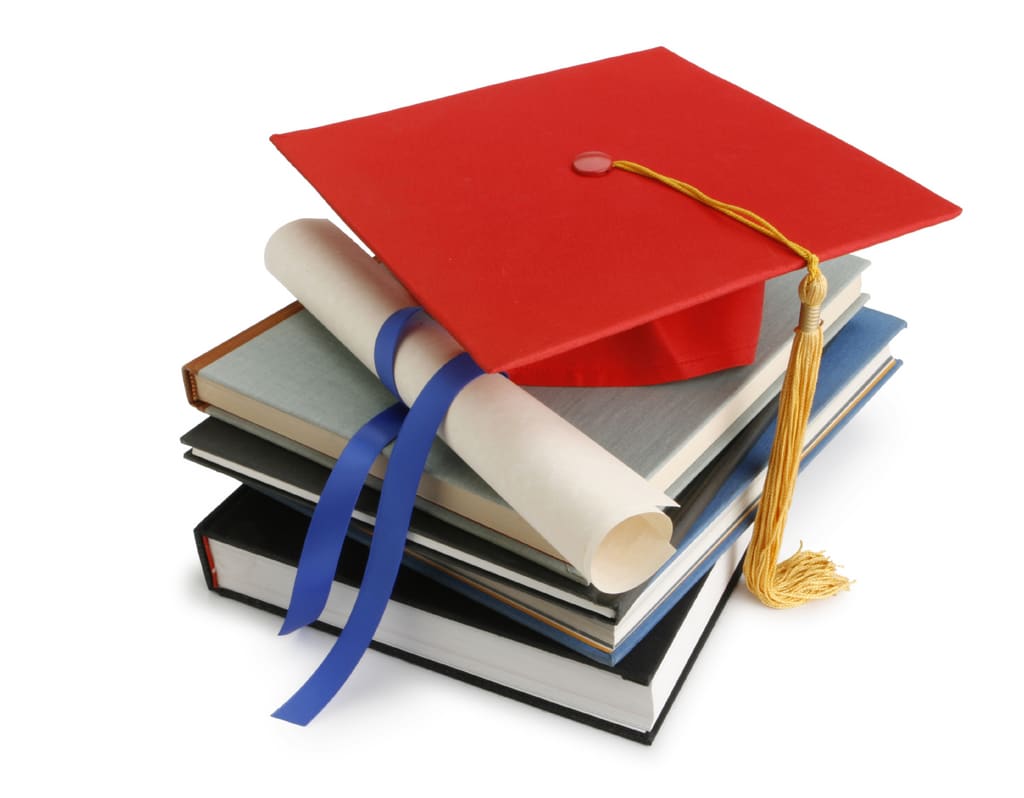 Bhubaneswar: Following protest by students, the Department of Higher Education (DoHE) on Monday withdrew its order to put restrictions on self-finance courses in State Public Universities.
Additional Secretary DoHE Birendra Korkara has informed about the fresh decision of the Government to the concerned officers on Monday.
Principal Secretary to Governor, Saswat Mishra had written a letter to the authorities of all universities and technical institutions of the State on April 12 for streamlining the self-finance courses in their institutes.
In that letter, Mr.Mishra had allowed all higher education institutions to offer self- finance courses with maximum 20 percent of the total regular seats in the concerned university.
If a university has 100 regular seats, it can offer self-finance courses for only 20 students. If any institute has more seats in self-finance courses, such institutes were asked to reduce the seats. Accordingly, senior officers of the Higher Education Department were appointed to look after the issue.
However, as students hit the street against the move of the Government, the decision was rolled back today, sources said.
Last Saturday, the students affiliated to National Students' Union of India (NSUI) hurled tomatoes at the official residence of Higher Education Minister Arun Sahoo over this issue.
The decision of the Higher Education Department will deprive poor and meritorious students of getting admission to professional courses.
On the other hand, private institutions would benefit from the move, the students had alleged.