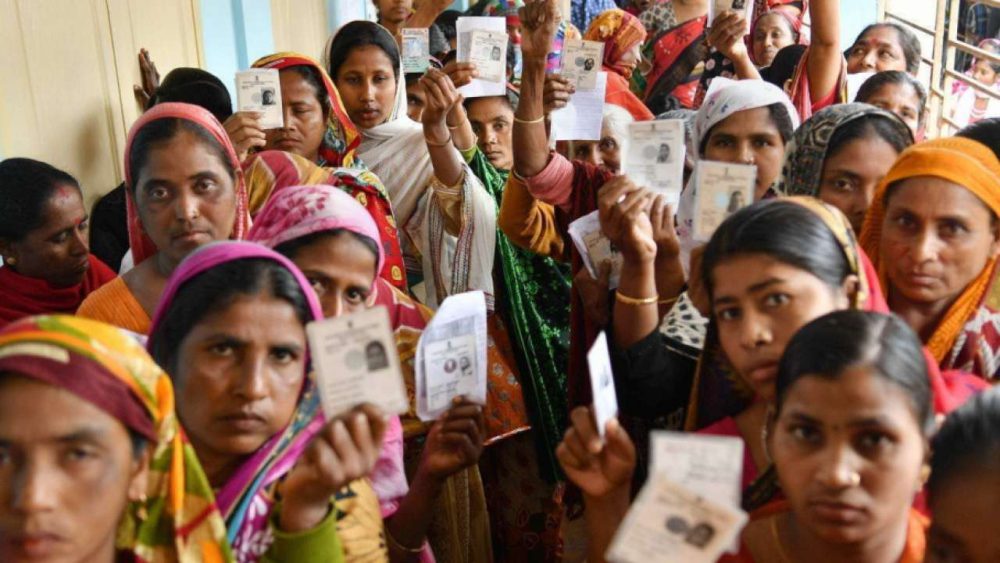 Bhubaneswar: As per the announcement made by State Election Commission (SEC), Election Officers in all Districts of the State today issued formal notifications for the three-tier Panchayat polls in their respective jurisdictions.
Notifications have been issued inviting nomination papers for election to Ward Member, Sarpanches, 6,793 Panchayat Samiti Members and 853 Zilla Parishad Members in the State.
The candidates can file their nominations for Sarpanchs, Samiti Members and Zilla Parishad Member posts from January 17 to January 21 while the scrutiny of the nomination papers will be done on January 22. The candidates can withdraw their nomination papers upto January 25 and the final list of candidates will be published on the same day.
The Panchayat polls will be held in five phases on February 16, 18, 20, 22, and 24. The counting of votes and declaration of results will be done at all the block levels on February 26, 27, and 28.
As per new rules, the candidate who files false information in the affidavit will be punished with imprisonment for a period of six months, or with fine, or with both.
Similarly, any elected member of the three-tier Panchayati Raj Institutions (PRI) will be disqualified, if he/she has not furnished an affidavit containing particulars relating to his criminal antecedents, assets and liabilities and educational qualification at the time of filing of nomination.
The affidavits of candidates contesting for Zilla Parishad Member will be hoisted in the concerned district website so that people can know about the background of the candidates. However, the candidates contesting for Sarpanch and Samiti Sabhya will be displayed in the notice board of the Election Officer.