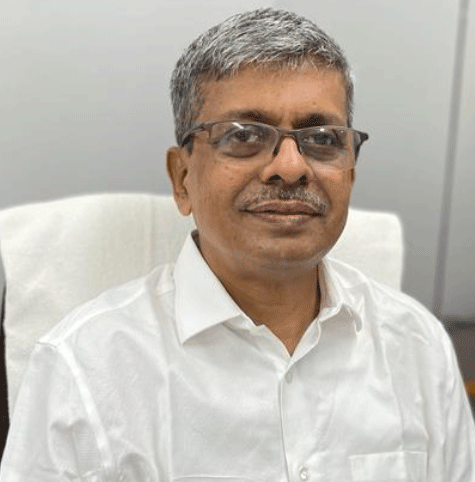 Bhubaneswar: While State Election Commissioner Aditya Prasad Padhi has indicated about final preparation for Rural Polls is nearing completion, the State Election Commission has issued a bunch of symbols for use by the candidates in the upcoming Panchayat election in the State.
SEC, Mr.Padhi has said that the preparations for the Panchayat elections are nearing completion, so SEC has issued various Symbols for candidates.
Symbols have been issued for the posts of Samiti Sabhya, Sarpanch and Ward Member as no symbol of political parties can be used for election in these posts.
While 19 symbols including Kettle, Stool, Bus, Lock and Key, Spectacles, Hand Fan have been issued for the post of Samiti Sabhya, 32 symbols like Banyan Tree, Motor Car, Lantern, Brinjal, Basket, Candles etc given for Sarpanch and 15 for Ward Member.
The Commission has also notified 19 symbols including Cot, Boy & Girl, Bucket, Letter Box, Drum, Jug Ring and Saw for the independent candidates to contest for the post of Zilla Parishad Member.
Notably, candidates of affiliated political parties like BJD, BJP and Congress can use their party symbol for the post of ZP Member.
The candidates will be assigned with the symbols according to Odia alphabetical order during the election.
The Commission has also issued strict guidelines for the prevailing Covid situation in the State.
The SEC is likely to impose special restrictions according to the Covid situation in the State during the Panchayat election.
Secretary in the office of SEC, RN Sahu has informed all Collectors about the symbols and its use.
On the other hand, Opposition BJP and Congress are demanding postponement of the rural poll demanding reservation for the OBC.
All eyes are now on the direction of the Supreme Court on a case pending on reservation of OBC for rural and urban body elections in Madhya Pradesh and Maharashtra.