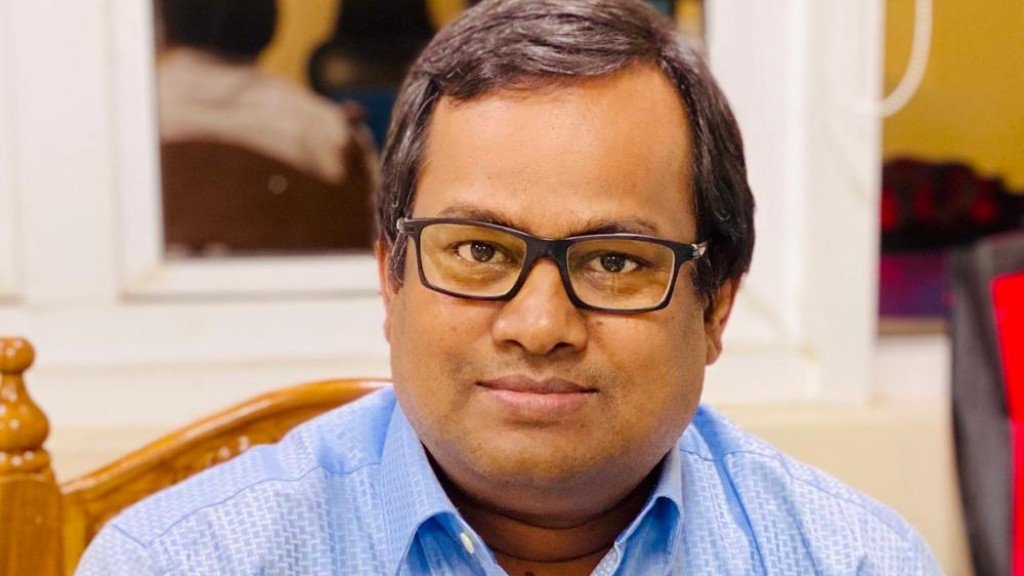 Bhubaneswar: Following approval of the Chief Minister, Naveen Patnaik, the Department of Information and Public Relation (DoI&PR) has disbursed Rs.55.50 lakh from the Journalists' Welfare Fund to state's working journalists towards compensation for death and other assistance.
It may be mentioned here that Chief Minister Mr.Patnaik last year after the outbreak Covid-19 epidemic had announced compensation Rs. 15 Lakh for the kin of working journalists who may lose their lives due to coronavirus infection.
This amount of Rs. 55.50 lakh includes compensation to kin of some scribes who have succumbed to Covid and assistance for treatment for ailments to few others.
Sources in DoI&PR said the families of Jajpur district correspondent of 'Manthan' newspaper Ashok Kumar Sahoo, senior journalist of Keonjhar district Dhirendra Rout who was working for 'Odisha Bhaskar' and Balasore district reporter of 'EPA Weekly' Soleman Sahoo were paid Rs.15 lakh each as per the announcement of the CM. All three died due to Coronavirus infection.
Notably, the State government through DoI&PR has earlier released such compensation to six more journalists who succumbed to covid related complications. These six deceased scribes were Gajapati correspondent of Zee News KC Ratnam, Ganjam representative of 'Samaj' Priyadarshi Patnaik, Khordha reporter of 'Prameya' Tarini Charan Padhi, Bhubaneswar correspondent of 'News-18' Prabir Kumar Pradhan, Khordha reporter of 'Manthan' Pratap Kumar Das and representative of 'Hindustan Samachar' at Gajapati Nabin Nanda Gantayat.
Similarly, after the demise of Bhubaneswar representative of 'Nitidin' Radhanath Mohapatra and Pravat Kumar Das of 'Pratidin' their families were also paid compensation of Rs. 4 lakh each.
While Ambika Prasad Kanungo, working as a freelancer in Bhubaneswar was paid Rs. 2 lakh for treatment, the Jharsuguda Correspondent of 'Samaj' in Jharsuguda Gajendra Mohanty received Rs. 50,000 for treatment of his ailing wife, said sources in DoI&PR.
Notably, as per the decision of the State government, financial assistance is being extended to working journalists for treatment of severe ailments and/or who die on duty either due to Covid infection or otherwise. While compensatory assistance of Rs. 4 lakh is given for normal deaths, in case of death due to Covid, scribes are getting Rs. 15 lakh each.
This apart, the Naveen government has also launched 'Gopabandhu Sambadika Swasthya Bima Yojana' which provides insurance coverage of Rs. 2 lakh to as many as 6944 working journalists in the state.
Principal Secretary, I&PR Bishnupada Sethi said the State Government has taken note of the death of the working journalists in the State due to Covid-19.

"All the District Information and Public Relation Officers have been instructed to furnish relevant information regarding such deaths of the working journalists during the second wave of Covid-19 epidemic in the State and send proposals along with the recommendation of the District Collectors for release of compensatory assistance as announced by the Chief Minister," said Mr.Sethi.