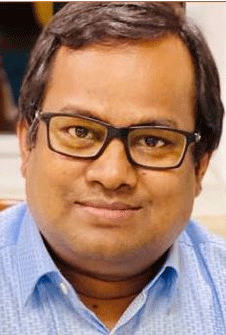 Bhubaneswar: In view of prevailing heatwave conditions, the State Government has revised the school timing with effect from May 2.
Bishnupada Sethi, Principal Secretary School & Mass Education reviewed the situation and directed officials to reschedule the timing of learning.
The State Government has suspended classes of all schools including the private schools from April 26 to April 30, 2022. As May 1 is a Sunday, the schools will reopen from on Monday (May 2).
Accordingly in a letter to all concerned officials, School and Mass Education Additional Secretary Pratap Kumar Mishra on Saturday, said, "Government after careful consideration have been pleased to reschedule the timing of teaching hours in all schools from 6 am to 9 am. w.e.f. May 2, 2022."
However, the examination already scheduled by different Boards /Councils will continue as usual, he said.
Similarly, the Learning Recovery Plan (LRP) prepared by OSEPA will also be conducted during summer vacation. This LRP is applicable for government and government aided schools.
The students who are being promoted from Class-III upto Class-X including new admissions and also for Class-XI students who will be promoted to Class-XII (higher secondary schools) will be covered under the plan, he added.
Earlier, the School and Mass Education department had announced summer vacation for schools for 11 days from June 6 to June 16, 2022.