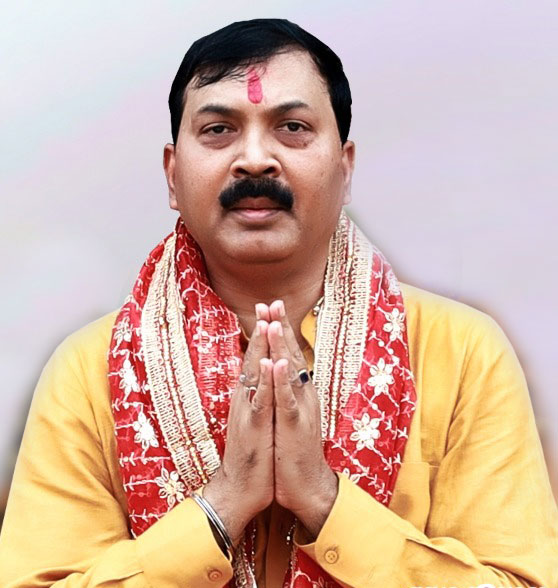 Bhubaneswar: Satyabrat Sahu has a problem. The Top Mandarin, who has a melodious voice and he sings very well.
1991 Batch IAS Mr.Sahu has sung a devotional song on Siridi Sai Baba on 1 April, which has been released by Gurji Chandra Bhanu Satpathy.
An ardent devotee of Sai Baba, Satya has lent his voice for a 7 minutes devotional song released by Sidharth Music on You Tube.
Prem Anand has presented the Music Direction, while Basantraj Samal is the lyricist.
In the meantime he has also sung another Bhajan of Maa Tara Tarini, the Presiding Deity of Ganjam.
He sang the devotional song of Mata on the auspicious Tuesday of Chaitra.
Written by Sanatan Panda, Music Direction by Biswanath Mishra, Mr.Sahu has lent his voice.
His wife Sonali Sahu, a pious lady has also added her charming voice to the Music Video, soon to be released by a leading Music Company, said sources.
Sonali, an ardent devotee of Sai Baba also joined Satya in the Sai Bhajan.
Mr.Sahu, Principal Secretary School and Mass Education has also sang for 'Mo School' Project of Government of Odisha, which was also popular and appreciated across the State.
"It is just a passion and hobby, which drives him to sing songs from the very childhood", said a close friend of Mr.Sahu.
He had performed in school choirs and family gatherings all the time, said he, adding "It is natural to him".