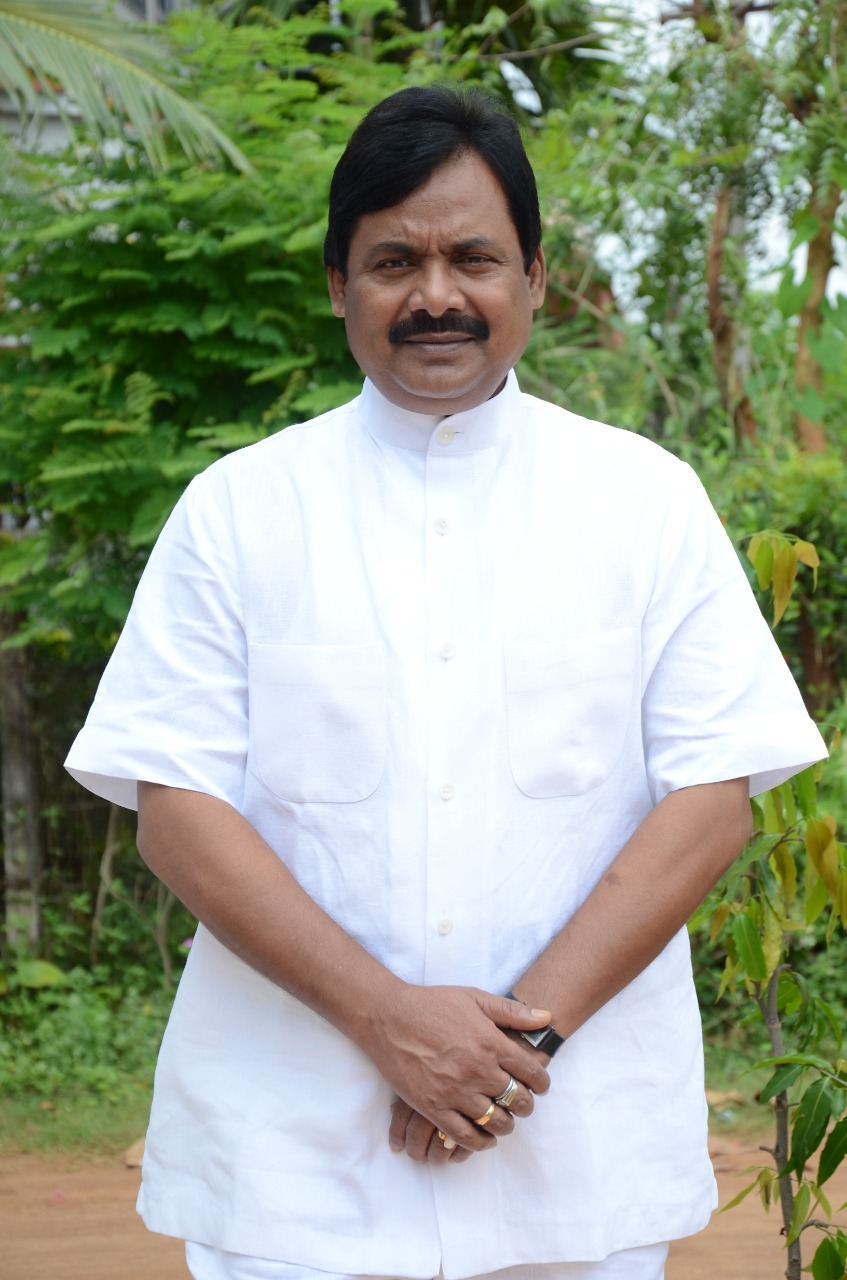 New Delhi: Veteran Congress Leader Sarat Patnaik has been appointed as new PCC President of Odisha.
This is his second term as OPCC Chief as he was PCC President from 2001-04.
Most loyal and confidant of 10Janpath, New Delhi, Mr.Patnaik has been appointed by All India Congress Committee (AICC) President Sonia Gandhi, said K C Venugopal in a Press Note.
While accepting resignation of Niranjan Patnaik, the outgoing OPCC Chief, AICC has recorded appreciation for the Senior Patnaik.
Mr.Patnaik had served as State Youth Congress President of Odisha.
Active in Student Politics, he was Law College President, Sambalpur. 1979 -80.
Later he became General Secretary NSUI,Odisha , and became Ioint Secretary Youth Congress and later became General Secretary Youth Congress and elevated to Vice President of Odisha Youth Congress.
He attended World Youth Festival in North Korea 1989.
He became President of Pradesh Youth Congress Odisha from 1992 till 1996.
For the two terms Elected as MP from Balangir, 1991 and 1996 .
Later he became General Secretary OPCC, went up in ladder to become Vice President PCC.
He became OPCC Chief for four years and scaled up the activites of Congress in Odisha.
Mr.Patnaik became AICC Secretary and worked sincerely for the party.
As Member of Parliament from Balangir, he took up development works like KBK Yojana, Lower Suktel and Lower Indra irrigation project, Balangir -Khorda Railway line, included in 8th five years plan.
Mr.Patnaik took up developmental work for implementation of Kharkhara Barrage, Central School at Balangir, setting up of Navodaya Vidyalaya at Belpada of Balangir and in Nuapada .
Starting DMU train Titlagarh to Raipur. All Blocks in Balangir was included as ICDS Blocks.
When Mr.Patnaik took up the issue of KBK, P V Narasimha Rao as Prime Minister of India visited Balangir district and Nuapada district and declared KBK Yojana at Kalahandi.
Mr.Patnaik was also took up the issue with Former Prime Minister of India H D Deve Gowda and later he visited Nuapada and Balangir districtto declare Lower Suktel and Lower Indra astwo major irrigation projects to be taken up on priority basis.
When Shrimati Sonia Gandhi President of AICC visited also drought prone areas Belpada block of Balangir district, Mr.Patnaik accompanied her.
Mr.Patnaik is a widely accepted leader from Western Odisha and having grass root connect.
So AICC President has appointed him to revive the Congress Organization in the State and unite the leaders in interest of the party and State.
Interestingly The Samaja, New Delhi Bureau has long ago predicted the appointment of Sarat Patnaik, when every one was clueless about the new OPCC Chief of Odisha.