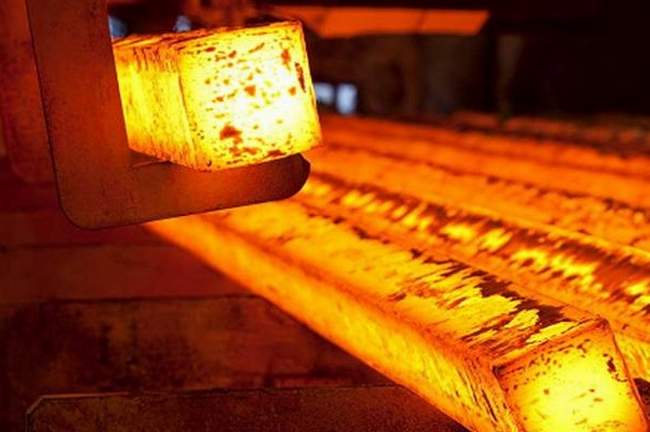 Bhubaneswar: The State Government is moving forward to transform Odisha as the steel hub of India by raising the steel production to 100 MTPA by 2030. In this direction, the State is planning to set up 13 new steel plants with a total capacity of 64.28 MTPA in coming days.
This was informed by Steel and Mines Minister Prafulla Mallik in the State Assembly on Monday.
Replying to a question of BJD lawmaker Padmini Diana, the Minister said the upcoming greenfield projects are proposed to be set up at Barbil, Karakolha, Keonjhar, Mahadeijoda and Nayagarha in Keonjhar district, Banarpal in Angul district, Mahakalapada in Kendrapada, Dhinkia in Jagatsinghpur, two in Kalinganagar in Jajpur district, Lathikata and Bonai in Sundergarh district and Rairangpur in Mayurbhanj district.
As per the statement of the Steel & Mines Minister, ArcelorMittal Nippon Steel India is going to set up a 24 MTPA steel plant at Mahakalapada in Kendrapara district while Jindal Steel Odisha Ltd at Banarpal will set up a 19.2 MTPA steel plant at Banarpal in Angul district.
Similarly, JSW Utkal Steel will set up an integrated steel plant at Dinka with a total capacity of 12 MTPA, he said.
Arya Iron & Steel Company proposed to set up its plant at Barbil, Orissa Alloy Steel and Beekay Utkal Steel Industries at Kalinganagar, Envirocare Infraresolution at Lathikata, Fedders Electric & Engineering at Bonai and Rungta Mines Pvt Ltd at Rairangpur.
Similarly, Rungta Mines Ltd proposed to set up steel plants at Karakohla and Keonjhar, while Siddhiriddhi International Pvt Ltd will set up its unit at Mahadevi Joda and Orissa Metaliks Ltd at Nayagarh.
The Minister further said that the State Government has auctioned 41 mines out of which 23 have become operational. Notice Inviting Tender (NIT) has been issued for auction five more mines while another ten more mines are in pipeline for the auction.
The 10 mines which will be put for auction during 2023-24 are—Koira iron ore block, Karlapat bauxite block, Alaghat West iron ore block, Nuapaimali bauxite block, Rengalaberha N-E-extension & Nuagaon West iron ore block, Gandhalpada West iron ore block, Jhumka-Pathiriposhi West iron ore block, Roida-I iron ore block, Tumura limestone & dolomite block and Sargiguda graphite block.