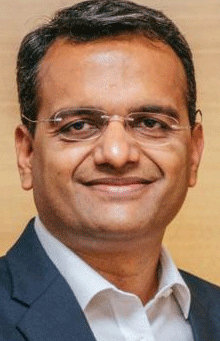 Bhubaneswar: The Residents of VSS Nagar and Mancheswar area are very soon going to get a major relief as the Works Department is going to construct a second railway over bridge (ROB) near VSS Nagar.   
Secretary Works, Dr Krishan Kumar has given in-principle administrative approval for the project, which will be constructed at a cost of Rs 61.90 crore.  
Out of the total cost, the State government will bear over Rs 35.17 crore while the Railways will provide funds to the tune of Rs 26.72 crore.
The bridge will come up near the densely populated locality where a level-crossing has always inconvenienced commuters.
As per plan, this bridge will come up 800 meters away from the first. Sources said the officials were planning to construct a three-way bridge again.
One part of the bridge will open towards Sainik School, while another will open towards Mancheswar. This will help lessen traffic at the railway crossing and benefit locals, said an official.
Residents of the VSS Nagar have been demanding for the project since a long time.
Not only the residents of VSS Nagar, but also the people residing at Chakeisiani, Mancheswar, Idco Colony, Rangamatia and the Mancheswar industrial area use this road that connects several educational institutes located nearby