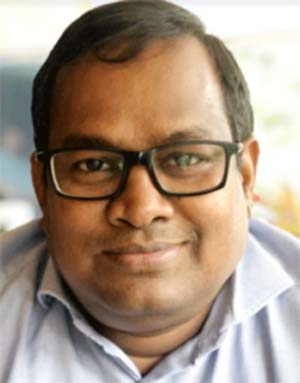 Bhubaneswar: With a move to start commercial operation of airports at Rourkela, Utkela, Rangeilunda and Malkangiri, State Government in the Department of Commerce & Transport has chalked out detailed Road Map.
Bishnupada Sethi, Principal Secretary Commerce & transport is reviewing progress on regular interval as timelines are set for the purpose.
While Rourkela Airport is all set to start commercial operation as on 31 October, much before Men's FIH Hockey World Cup scheduled to be held on January 2023, MoU between SAIL and AAI will be renewed soon.
Timeline has been set for all sorts of activities and follow up action is being taken up by senior officials of Department of Commerce and Transport.
Rourkela Airport will be expanded according to Master Plan, which will cater larger airline users.
Alliance Air will be taking dry run with ATR 72 aircraft for compatibility study and timeline has been set.
Jeypore Airport will be re-seeking 2B Aerodrome Licensing from Directorate General Civil Aviation (DGCA) for commercial operations.
Similarly, resubmission of application of 2B Aerodrome License to DGCA is in the process.
While both Jeypore and Utkela Airports will be upgraded to 3C category Airports soon, accordingly all sorts of infrastructure are being improved with long term vision, officials say.
In fact for Jeypore airport Rs.232 Crore Master Plan is set, which will have a 1800 Meter long runway to facilitate 72 seater flight. Accordingly Detailed Project Report (DPR) is being prepared.
Rangeilunda Airstrip will be upgraded to 2B Category airport as Ministry of Civil Aviation (MoCA) has selected the airstrip for development under UDAN 4.1.
This project will be supported by the State Government as it will be a State sponsored project and accordingly Rs.50 Crore has been earmarked in the Odisha Budget for the purpose, officials admit.
DPR will be prepared for developing existing airstrip for 2B category Airport for development of infrastructure in Rangeilunda for operation of scheduled flights under RCS UDAN.
Malkangiri Airstrip will have a revised project report with escalation of project cost and accordingly over Rs.54 Crore has been estimated.
Way back in 2019, Malkangiri Airstrip was planned with a cost of Rs.28.76 Crore and now it has been revised with a cost of Rs.54.15 Crore.
Detailed Timeline has been set for completion of airport infrastructure, licensing and operationalization of the facility by January 2024.