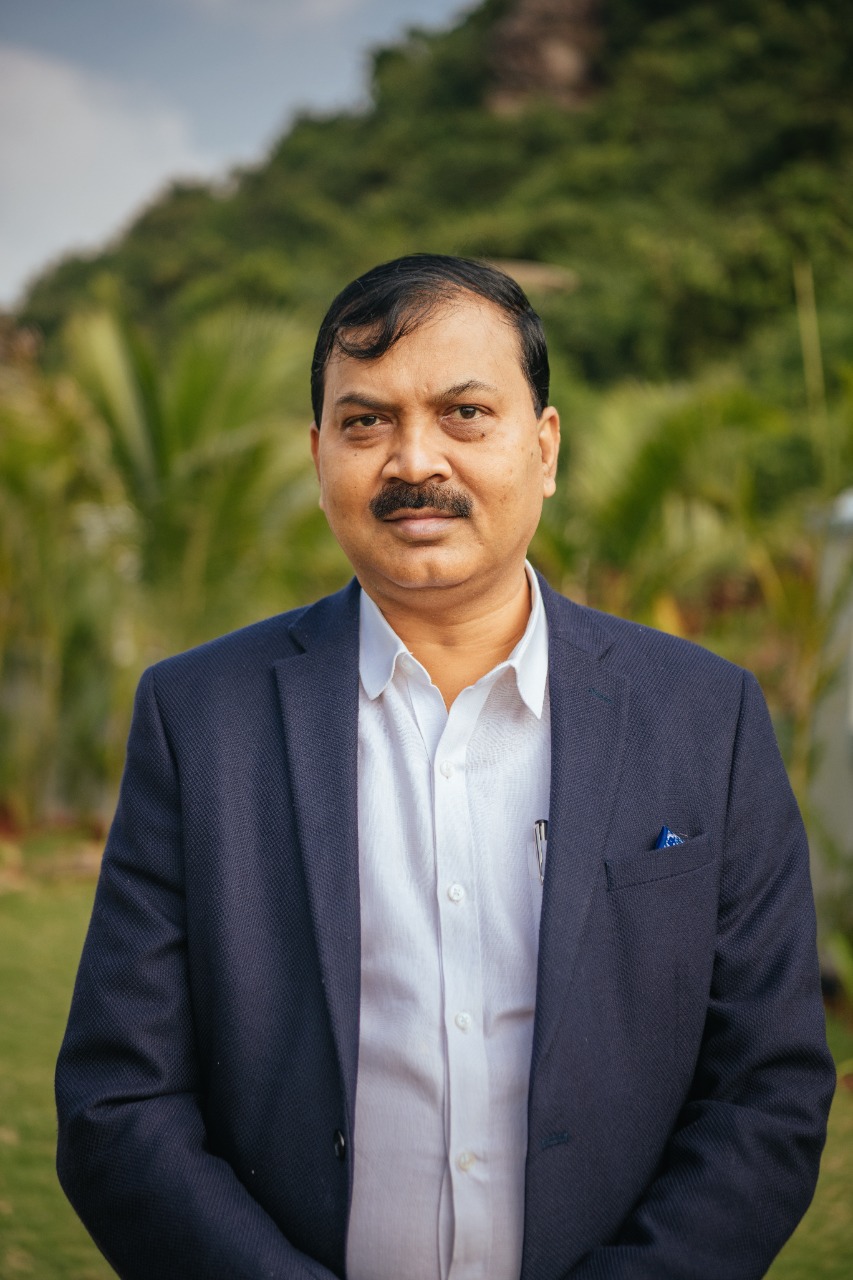 Bhubaneswar: Chief Minister Naveen Patnaik has directed the Department of Revenue & Disaster Management to resume Camp Courts across the State, which was earlier open before COVID-19 Pandemic.
Accordingly the State Government has instructed the District Collector to ask the Revenue Officials serving in the field Level to hold Camp Courts within their Jurisdiction every month from 15 September onwards.
Satyabrata Sahu, Additional Chief Secretary Revenue & Disaster Management has written to all the District Collector on 12 September.
Mr.Sahu in his letter has said that Department of Revenue & Disaster Management has undertaken many e-Governance initiatives in order to enable citizens to avail the services of DoRDM from anywhere and anytime.
Under 5T Charter of the State Government several pro-people initiatives have been ushered in by the DoRDM, officials say, adding the Citizens are reaping ebenefits.
Also DoRDM has reached doorstep of Citizens to deliver various services such as updated Record of rights and various types of Certificates through Rajaswa Rath.
However, case disposal of various Revenue Court as mandated by the extant rules.
Camp Court was being held by Tahsildar, Additional Tahsildars prior to onslaught of COVID-19 Pandemic for hearing and disposal of cases at the doorstep of Citizens.
ACS Mr.Sahu pointed out that the practice of camp Courts at different Revenue Inspectors (RI) Circles, Gam Panchayats, and Revenue Villages reduces the distance between the Government Offices and Citizens, enforces Good Governance and puts onus on the Tahsildars to deliver services within the timeline stipulated by Odisha Right To Public Services (ORTPS) Act in a fair and transparent manner.
In view of the above, District Collectors have been requested to instruct Revenue Officials in general and tahsildar, Additional Tahsildar in particular to resume the practice of camp Court at the earliest, preferably from 15 September, unfailingly.
All Tahsildars, Additional Tahsildars shall be instructed to hold camp Court in 2/3 days in a week in their allocated RI Circles so as to touch every Gram Panchayat within their Jurisdiction in every month.
ACS Mr.Sahu has said that this will be reviewed by Nodal Officers of the DoRDM assigned to various districts and also in District Revenue Review.