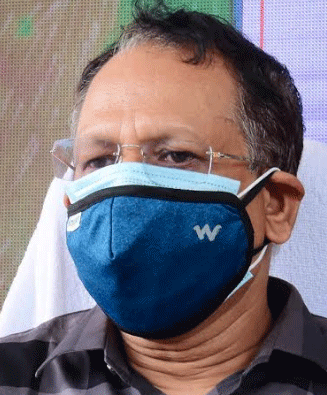 Bhubaneswar: In view of restrictions imposed due to Covid-19 situation, the Rural Development Department has postponed all tender process scheduled till June 30.
The Engineer-in-Chief, Rural Works Monday informed all Superintending Engineers and Exertive Engineers about the decision of the Department.
The decision was taken by Additional Chief Secretary (ACS), Rural Development, PK Jena after receiving a representation from the All Odisha Contractors Association in this matter.
In view of the lockdown restrictions, cyber-cafe has been closed in many districts.
As a result, the contractors are unable to submit tender documents and participate in tendering process.
The contractors have been given last chance by extending the bidding time of al tenders until 30 June, 2021, with no further extension.
Now, the State is under partial lockdown, which will continue till 1 July. The Government has divided 30 districts into two categories based on the infection rate.
In 17 districts, mostly in southern and western region all shops have been allowed to operate from 6 AM to 5PM.
In the remaining 13 districts in coastal and northern region, shops selling essential commodities allowed to remain open from 6 AM to 1 PM.