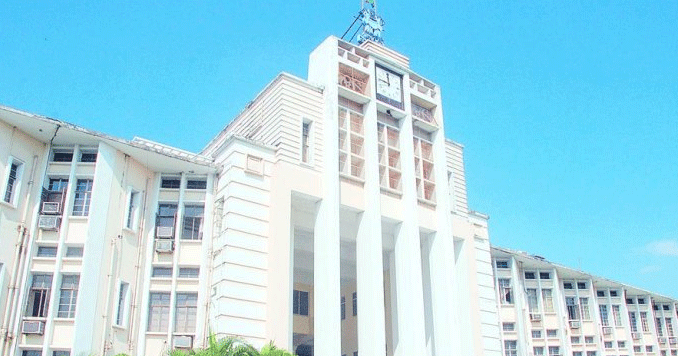 Bhubaneswar: Odisha Government has brought out notification for reservation of seats in Medical and Technical courses in the state for students passing out from government schools.
On the basis of recommendation of high power committee chaired by Dr. Justice A.K Mishra (Retd.) the State Government reserves 15 percent of seats in medical and engineering colleges of the state for the students who have passed 10th board examination under Board of Secondary Education, Odisha and 12th board examination under Council of Higher Secondary Education, Odisha from any Government run high schools.
After implementation of such decision now students passing out from state government schools and colleges will avail such reservation for admission into courses like MBBS, BDS, BHMS, BAMS, BSMS, BUMS, B.Tech, BE and B.Arch etc.
Skill Development and Technical Education Department of the state has brought out such notification.
It is stated that students studying in government schools are found to be at a disadvantages position compared to their counter parts in private schools while appearing in entrance examinations like NEET and JEE etc.
It is further stated that the students reading in government schools in Odisha don't have access nor they have financial capacity to avail coaching for medical and engineering examination for which the success rate of such students in the said entrance examinations is not proportionate to their number.
To remove such inequalities and to facilitate entry of students of government high schools in medical and engineering courses, state government has formulated a high power committee under the chairmanship of Justice Mishra.
It is clarified that such reservation for Government school pass out students is to operate horizontally, covering all vertical reservation as well as unreserved groups.