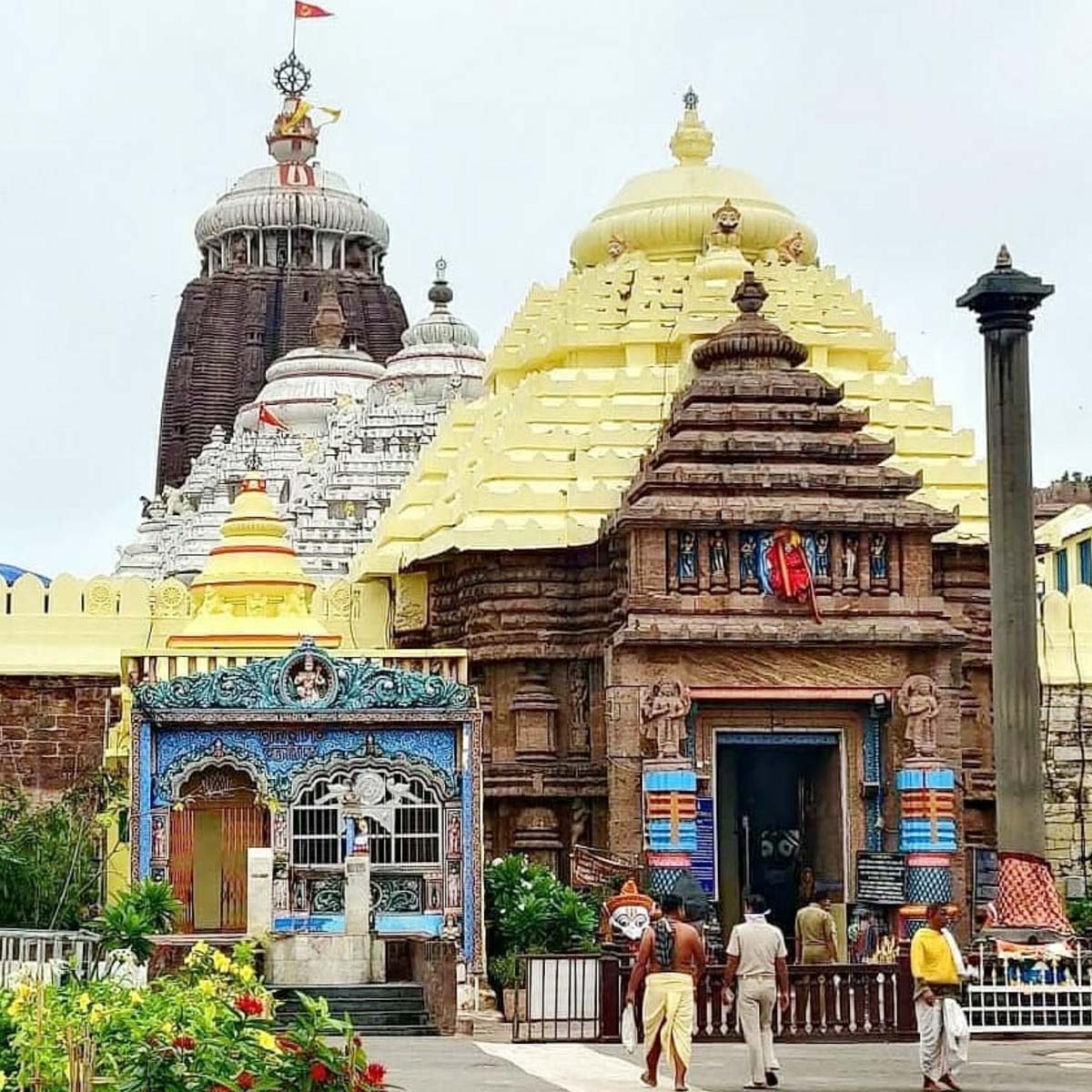 Puri: The Puri District Administration will impose Section 144 of CrPC at Jagannath Temple on Diwali on Thursday (November 4).

Official Sources said that Section 144 will be imposed in and around the temple from 4 am to midnight on tomorrow to avoid any untoward situation in view of restriction imposed for lightening Kaunriya Kathis in front of Singhadwar of Jagannath temple.
The district administration has also put restrictions on offering Paya Shraddha near the temple.
As per the instruction issued by Shree Jagannath Temple Administration (SJTA), the temple will also remain closed for devotees on Thursday.
Meanwhile, similar restrictions have been imposed at Dhabaleswar temple for Diwali. Access of common public and devotees into the temple for darshan will be banned from 4 am to 10 pm tomorrow.
Anticipating Covid-19 contamination, the Cuttack district authorities have decided to impose the prohibitory order at the Shiv shrine.
Similarly, the Bhubaneswar Municipal Corporation (BMC) has prohibited people from offering Paya Shraddha and Pinda Dana at Bindusagar Lake and the Singh Dwara of Lord Lingaraj Temple on tomorrow.
The Chhat Puja celebration at the banks of different water bodies or any public location within BMC jurisdiction has also been prohibited this year.
The decision has been taken to discourage public congregation to ensure public safety in view of the Covid-19 pandemic.
The Cuttack Municipal Corporation (CMC) has also imposed restrictions on the celebration of the Chhat Puja.