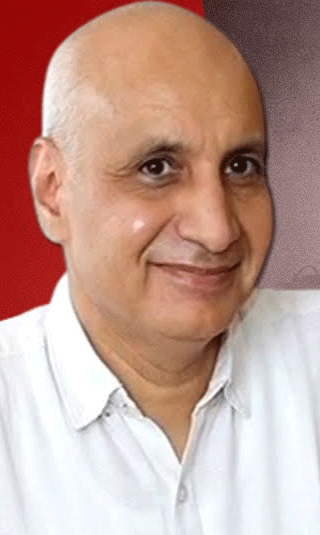 To ensure peaceful conduct of the Annual Rath Yatra of Lord Jagannath and his Siblings, the second Coordination meeting between all stakeholders was held here under the chairmanship of Law Minister Pratap Jena on Wednesday.
Vir Vikram Yadav, Chief Administrator Shree Jagannath Temple Administration (SJTA) said the administration is geared up with all arrangements for the festival to be witnessed and participated by over 10 lakhs of devotees after a gap of two years.
Taking stock of the progress and arrangements for hosting the grand annual event scheduled for July 1 next, Jena asked all concerned officials to make proper arrangements drinking water, toilet, power supply, etc for the devotees.
The senior officers expressed concern over power supply and transport sectors stating that these two important departments failed to comply with the target fixed in the last meeting. The Law Minister directed these department heads to comply with the target before the final meeting positively.
The meeting discussed the construction of three Chariots to be used in the fete, health and hygiene, supply of power, drinking water and essential commodities, pilgrim transport, traffic and security arrangements being made by concerned departments.
The Health and Family Welfare Department was asked to fill up all 55 vacant posts of doctors and support staff. The Chief District Medical Officer (CDMO) informed that 14 first-aid centres will be opened at various places of Badadanda while 29 ambulances will be pressed into service.
Massive sanitation programmes are being done to prevent an epidemic outbreak, six food inspectors are deployed to control food adulteration, the CDMO said.
Chief Administrator of Shree Jagannath Temple Administration (SJTA) Mr.Yadav informed about the steady progress of chariot construction.
The Puri Municipally executive officer (EO) said that about 872 street lights and 349 LED lights will be installed in various parts to illuminate the pilgrim city during the Rath Yatra. This apart, 23 vehicle parking places and seven mobile toilets will be made operational, he told at the meeting.
Pilgrims will enjoy insurance cover for any injury, accident and death within the civic body limits during the festival. The power supply engineer said uninterrupted power will be supplied to Puri through three power grid stations. The railway will run an additional 137 trains from various destinations to Puri during the festival and keep 250 coaches on reserve to meet the demand for booking. As many as 35 additional ticket booking counters will be opened while 500 railway protection forces will be deployed for the festival, East Coast Railway officials said.