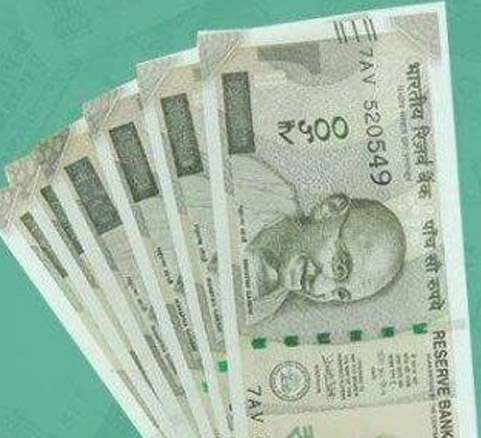 Bhubaneswar: Mineral rich Keonjhar district, which provides one of the highest revenues to the State Government through mineral royalty, has turned out to be the  worst district so far as the credit deposit (CD) ratio is concerned.
The district, interestingly, has the lowest investment by banks.
A latest report on CD Ratio in State reveals that Keonjhar is the only district in the State, which is having below 40 per cent CD ratio.
It was expected that Keonjhar district would have been one of the most favored districts by banks for extending credit facilities as this district provides one of the highest revenue resources to the State Government through mineral royalty.
However, with 38.93 Percent CD Ratio, Keonjhar stood at 30th position among the districts in State, the report suggests.
While banks have taken deposits of Rs.17,733 crore from the district, they have extended credit advance of only Rs.6904 crore– less than 40 Percent.
Other districts such as Malkangiri, Mayurbhanj, Puri, Cuttack , Gajapati, Jagatsinghpur districts are having CD ratio below 50 per cent while districts like Sundargarh, Koraput, Khurda, Kandhamal, Kendrapara, Ganjam, Deogarh have CD ratio below 60 per cent.
The State's overall CD ratio is 61.61 per cent and the dismal performance by banks in providing credit facilities is a major concern of the State Government.
The State Government has expressed concern over falling CD ratio in these districts, said officials.
Repeatedly this matter has been brought to the notice of the banks and they have been asked to improve CD ratio performance. But the situation is not improving, the officials said.
State's annual Budget is Rs.1.70 lakh crore and it requires more credit to improve its Gross State Domestic Product (GSDP).
While more than Rs1 lakh crore credit can be extended to Odisha, the banks are shying away from investing in the State.
Under this backdrop, the State Government has requested the banks to conceive large projects, which will be financed by the banks in State to improve the CD Ratio, said a senior officer of the State Government.
The State Co-operative Bank is advancing more funds to the State and has achieved a CD ratio of 130 per cent, which is one of the highest in the State.
However, regional rural banks such as Odisha Gramya Bank and Utkal Gramya Bank are maintaining very poor CD ratio with 40.58 per cent and 38.87 per cent respectively.
Interestingly, small banks like Suryodaya, Ujjivan, Utkarsh, Jana Finance are extending more credit to people and having more CD ratio than both public and private sector banks.