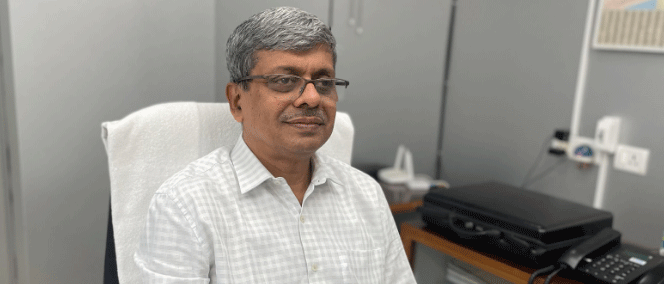 Bhubaneswar: Election to Hindol and Attabira Notified Area Council (NACs) will be held on April 3, 2023, State Election Commissioner (SEC) Aditya Prasad Padhi said on Tuesday.
Briefing Media persons here, Shri Padhi said the tenure of Attabira NAC in Bargarh district and Hindol NAC in Dhenkanal district ends on April 12.
The Bargarh and Dhenkanal District Collectors and Housing & Urban Development Department has completed delimitation of wards and reservation of seats of the two Urban Local Bodies (ULBs) and submitted it to the SEC on December 5, 2022, he said.
The final ward-wise voters list was published on February 21, 2023. Meanwhile, the Housing and Urban Development Department has issued notification for election to the two NACs. The two NACs have 23,397 voters, 28 wards and 32 booths.
Shri Padhi said the voting for Atabira and Hindol NACs in the state will be held on April 3, 2023 while counting of votes shall take place on April 5, 2023. Two EVMs will be used in each booth for councilor and chairperson elections, he stated.
Both the NACs will have Chairpersons from SC Community.
The formal notification for the election will be published on March 3. The nomination process will continue from March 9 to 15.
The verification process will be held on March 17 while candidates can withdraw their nominations up to March 20. Election to Vice-Chairperson will be held on April 19, 2023.
Notably, the State Election Commission successfully conducted elections for 109 ULBs in March last year.
The BJD has won chairperson seats in 74 municipalities/NACs and Mayor seats in all three municipal corporations—Bhubaneswar, Cuttack and Berhampur.
The BJP remained in second position by winning 16 chairperson seats while Congress won 7 seats and independent candidates in nine.
Earlier in the forenoon, SEC Shri Padhi held talks with representatives of political parties in which BJD, BJP, Congress and others attended, said sources.