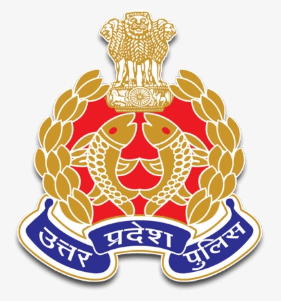 Bhubaneswar: Uttar Pradesh Police had visited Odisha two days back to trace Guddu Muslim, close aide of gangster Atiq Ahmed, who was killed by miscreants in presence of police at Praygraj recently.
According to police sources, a team of Special Task Force (STF) of Uttar Pradesh police had visited Odisha two days back to trace Atiq Ahmed's close aide Guddu Muslim.
A five member STF team of the UP Police had visited Bargarh district on April 18 and questioned one person in connection with gangster Guddu Muslim. However, they have not arrested any person from Odisha.
Earlier, some media reported that Guddu Muslim's last location was traced in Odisha's Puri. However, Puri police said they do not have any information about the gangster.
"A team of Uttar Pradesh STF came to Odisha two days back. The team conducted some investigation in Bargarh district for a day and left Odisha. They have sought our help and we have extended our support, as per protocol," Odisha DGP Sunil Bansal told media persons here.
However, the UP police had not informed anything about the investigation and case details with Odisha police, he said.
"As per normal protocol, when we visit any other state for investigation, we seek help from the concerned state police and vice-versa. There is nothing new," the DGP maintained.
Northern Range IGP Deepak Kumar said the UP police had informed a police station in Bargarh and conducted some verification in the police station area and left for UP.
"We have extended necessary help to them. They have examined one person from Bargarh district. However, they have not arrested any person," Dr.Kumar said.  
Notably, Guddu Muslim is among the 10 accused named in the high-profile Umesh Pal murder case in UP. Six of them have been killed and he is among the four others who are currently on the run. The Uttar Pradesh police launched a manhunt to catch them.