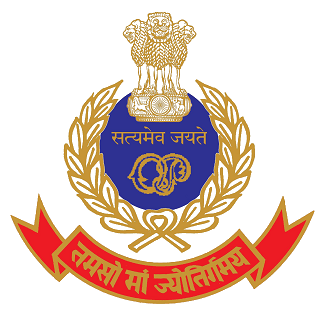 Kandhamal: A Maoist has surrendered before Superintendent of Police, Kandhamal Vinit Agrawal on Sunday.
The surrendered Maoist has been identified as Rahul Musaki alias Pintu, a native of Talat village under Jegrugunda gram panchayat in Sukma district of Chhattisgarh. He is suspected to be involved in many Left Wing Extremism (LWE) related incidents.
According to the police, Rahul had joined the Maoist movement in 2015 and was working as a Party Member (PM) in Bansadhara-Ghumusar-Nagavali division of the banned CPI (Maoist).
Agarwal said the surrendered Maoist hails from Sukma district of Chhattisgarh and had joined the rebel camp after he was brainwashed by senior Maoist leaders.
"After working in the rebel camp for quite some time, Rahul decided to leave extremism when he realised the bias of the leaders towards the cadres. The recent crackdown on Maoist activities through various operations by security personnel is also affecting the movement of the Maoists," said Mr.Agarwal.
After seeing a lot of developmental activities being undertaken by the Government of Odisha, he realized the futility of the violent path of Naxalism and thus decided to join the mainstream, he said.
The call of Chief Minister Naveen Patnaik to active Naxals and militia for surrendering and becoming part of the mainstream and be a part of the developmental initiatives coupled with the good surrender and rehabilitation policy of Odisha Government also influenced him to give up the path of violence and to join the mainstream.
The establishment of new COBs, increase of regular Anti Naxalite Operation in interior areas of Kandhamal District and subsequent continuous fear of Police action also contributed to his surrender.
Pintu also realized the fact that Maoist leaders are using innocent tribals of the region for their own individual/vested interests and they are misguiding the innocent tribal youth of the region for their own benefits.
Besides the above, he was fed up with the anti-social attitude of the party and also disgusted with the unnecessary civilian killings by the party, even after protests by the local people.
Meanwhile, he will get monetary assistance as per the Surrender and Rehabilitation Scheme of Government of Odisha. He will also get financial assistance for building a house, pursuing studies, and getting training in a trade/vocation of his will.