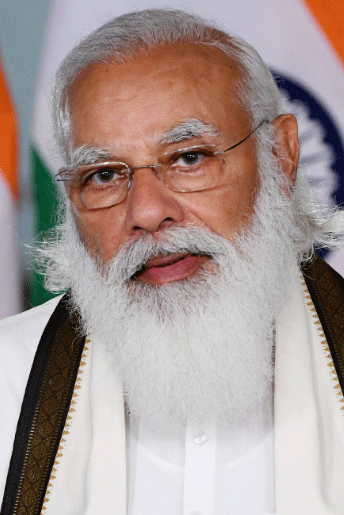 The Prime Minister, Shri Narendra Modi has greeted the people of Odisha on Utkala Dibasa.
In a tweet, the Prime Minister said, "Greetings on the special occasion of Utkala Dibasa. I bow to the unique culture of Odisha. The people of Odisha have contributed immensely to India's progress. May the people of the state be blessed with happiness and good health."
Union Minister Home Affiars, Amit Shah also greeted people of Odisha on Utkal Dibabsa.