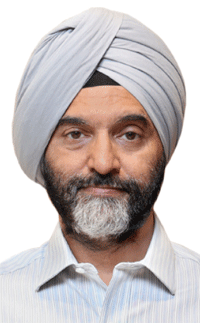 New Delhi: Secretary, MNRE, B S Bhalla said, "Creating policy mechanisms and regulatory frameworks along with establishing collaborations between countries, could accelerate a green hydrogen ecosystem.
Developing consensus on a common framework for hydrogen certification would be extremely critical to enable global hydrogen trade. Achieving this will be of paramount importance as part of G20 deliberations and discussions, said Shri Bhalla.
"On the side-lines of the second Energy Transition Working Group meeting, the Ministry of New and Renewable Energy (MNRE) hosted the side event "Green Hydrogen – Advancing Net-Zero Pathways." Green hydrogen is anticipated to play a crucial role in decarbonizing hard-to-abate sectors and achieving G20 nations' net-zero goals.
The side event, conducted in partnership with Solar Energy Corporation of India (SECI) and International Solar Alliance (ISA) with World Resources Institute India (WRI India) as knowledge partner, saw active participation by international research organizations, industry participants, regulatory bodies and other key stakeholders.
The discussions were centred around policy, regulatory, and financial frameworks to accelerate the deployment of green hydrogen and promote cooperation amongst G20 nations. The event also featured an exhibition where India's first H2 Internal Combustion Engine (ICE) truck was displayed.