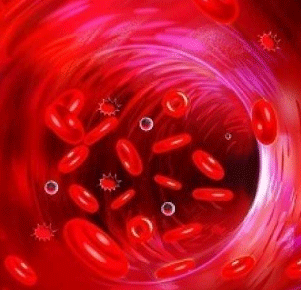 Plasma Therapy continued to bring success in Odisha in its fight against Novel Corona Virus (COVID-19) Pandemic.More than 800 patients affected by COVID-19 have recovered and more are on recovery path, officials of the Department of Health & Family Welfare say.
Latest Statistics on Plasma Therapy reveals that 850 patients have recovered from the attack of the dreaded virus with administration of life saving therapy and more than 350 are on recovery path.
While there is no vaccine for Corona Control, Plasma Therapy has come as blessings for the critical patients and it has come as yeomen's help for them.
Nearly 700 critical patients have turned stable and they are hopeful of overcoming the difficult situation.
ACS Health & Family Welfare, Pradipta Kumar Mohapatra is continuously monitoring the administration of Plasma Therapy in the state, officials say.
While 2200 patients have received Plasma Therapy, highest number of 514 patients in Khurda district has received the life saving therapy. 432 Patients in Ganjam have been administered Plasma Therapy.
While 2.8 Lakh have been infected by virus in the state, more than 2.6 Lakh have recovered and at least 19,000 are being treated.
More number of recovered people are not coming ahead to donate plasma to help out critical patients. Out of 2.6 Lakh people have recovered less than 2000 have donated plasma.
However, more than 3000 Plasma units have been collected and more than 2600 Units have been distributed among the critical patients, officials say.
Chief Minister Naveen Patnaik terming the plasma donors as "Covid Bandhu", said: "Their yeomen gesture will help in expediting recovery of other patients battling with corona."
Odisha opened first Plasma Bank in SCB Medical college and now six Plasma banks are operating in the state- SCB Medical College, Cuttack, Capital Hospital, Bhubaneswar IGH Rourkela, MKCG Medical College, Berhapur, VIMSAR, Burla, and SLN Medical College, Koraput.