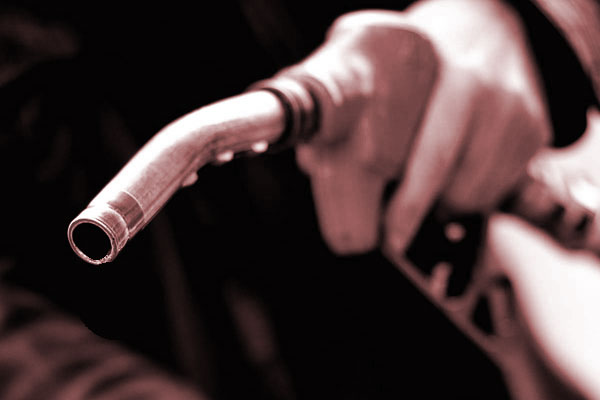 Bhubaneswar: Petrol price has hit a century in capital city Bhubaneswar on Friday with the increase in the price by 36 paise in the past 24 hours. The price of petrol now costs Rs 100.01 per litre in the city. However, the diesel price has remained unchanged. The price of diesel is Rs 97.25 per litre.
The petrol price in Cuttack city too crossed Rs 100 mark today. The petrol is now being sold at a price of Rs 100.3 per litre in the silver city.
Many other districts including Sambalpur, Bolangir, Sundergarh and Rayagada also witnessed a price above Rs 100 per litre. Malkangiri district has continued to record the highest petrol price per litre at Rs 105.08.
The two main factors responsible for the price hike are—rise in crude oil price in the international market and tax imposed by both State Government and Centre, sources said.
Meanwhile, the State Government has increased the bus fare in the State. The fare of ordinary and express bus service has been hiked by four paise per km, while the fare of deluxe and AC deluxe service increased by eight paisa per km. The super-premium service has been increased by 12 paisa.