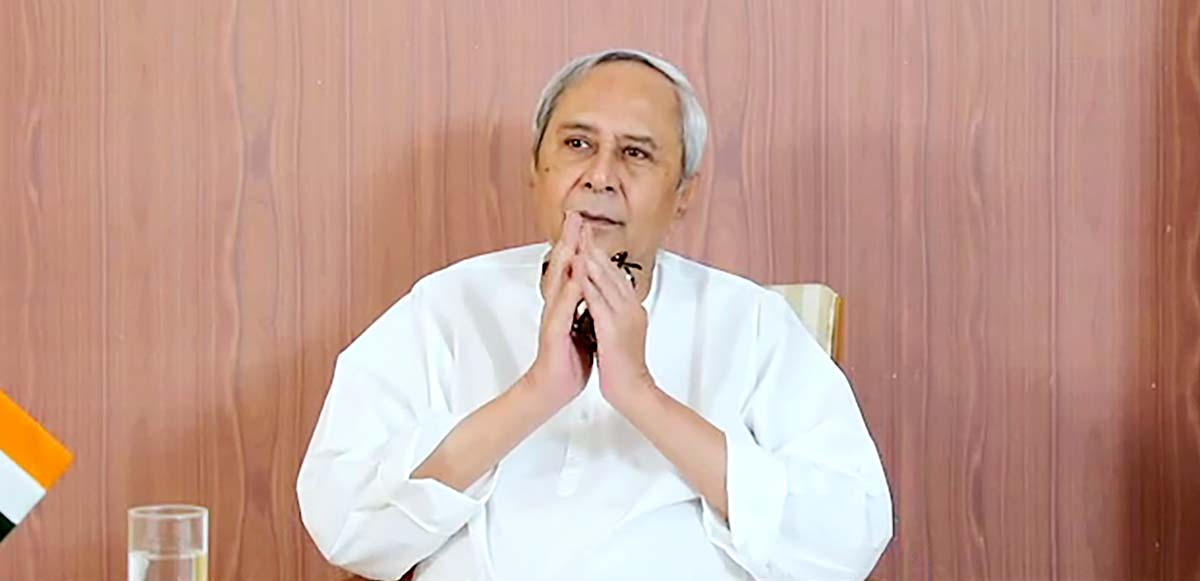 Bhubaneswar: Terming the Annual Budget for 2023-24 as a people's budget, Chief Minister Naveen Patnaik on Friday said this budget is of the people, by the people and for the people. This budget will take Odisha to a new height, he said.
The Chief Minister was quite happy with the budget, which was presented by Finance Minister Niranjan Pujari in the State Legislative Assembly this afternoon.
As many as 20 new schemes and programmes have been announced in this budget. According to the budget documents, Rs 2000 crore has been allocated as Revolving Fund for Paddy Procurement to ensure that farmers get their dues within prescribed time frame.
Rs 750 crore has been allocated for the newly announced Ama Hospital Scheme while Rs 811 crore given for Mukhyamantri Medhabi Chatra Protsahan, Rs139 crore for Chief Minister's Awards for Education, Rs150 crore for Mukhyamantri Disaster Resilient Saline Embankment, Rs 120 crore for Mukhyamantri Janajati Jeebika Mission.
Similarly, the government has made a provision of Rs 150 crore for Mukhyamantri Disaster Resilient Saline Embankment, Rs 100 crore for Location Accessible Multimodal Initiatives (LACCMI), Rs 150 crore for Ama Bus Stand, Rs 100 crore for Promotion of Entrepreneurship for women SHGs and Rs 126 crore for Coffee Mission.
Further, Rs 1,446 crore has been allocated for Chief Minister's Power Development Programme, Rs 100 crore for International Air Connectivity, Mukhyamantri Maschya Jibi Kalyan Yojana—Rs 210 crore, Building for Van Surakshya Samiti—Rs 250 crore, Mukhyamantri Sampoorna Pushti Yojana—Rs 250 crore, NUA Odisha (Nutana Unnata Abhilasha)—Rs 100 crore, Mission Shakti Scooter Yojana—Rs 50 crore and Odisha Renewable Energy Development Fund—Rs 50 crore.
Apart from the 20 new schemes, the State Government has also made sufficient provision for ongoing schemes and programmes. While Rs 1879 crore has been provisioned for KALIA scheme, Rs 500 crore given for Parvati Giri Mega Lift Irrigation, Rs 400 crore for Biju Krushak Vikash Yojana, Rs 836 crore for Interest Subvention to Farmers, Rs 497 crore for Odisha Millet Mission, Rs 854 crore for In-stream Storage and Rs 3003 crore for Mukhya Mantri Swasthya Seva Mission.
Similarly, an allocation of Rs 2380 crore has been made in the budget for Health Asurance under BSKY while Rs 805 crore has been given for Mo School Abhiyan and Rs 1,035 crore for distribution of free rice.
However, Opposition BJP and Congress have said that there is nothing for the development of the state in the budget.