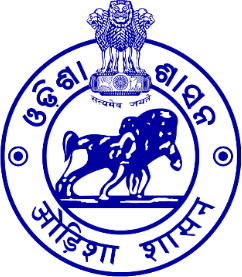 Bhubaneswar: To facilitate smooth identification of victims of the Balasore train mishap, the State Government has uploaded the details of the passengers in three websites of Special Relief Commissioner (SRC), Bhubaneswar Municipal Corporation (BMC) and Odisha State Disaster Management Authority (OSDMA).
Lists of passengers undergoing treatment in different hospitals have been uploaded on the websites: https://srcodisha.nic.in/, https://www.bmc.gov.in, and https://www.osdma.org.
Lists and photographs of deceased passengers also uploaded on the above websites to facilitate identification.
The photographs of the deceased in the Balasore train accident are being posted only to facilitate identification. Given the nature of the accident, the images posted are disturbing.
The government has advised children to avoid viewing these images.
None (media/individual/firms etc.) can reproduce/publish & use the images for any purpose without prior written approval of the Special Relief Commissioner, Odisha).
A control room has been established in the office of Bhubaneswar Municipal Commissioner, from where, with vehicles, people will be directed to either hospital or mortuary, the official said.
The BMC has issued a helpline number 1929. Besides, help desks have been set up at all entry points; Cuttack Railway Station, Bustand & SCB Medical College, Bhubaneswar Railway Station, Baramunda Bus stand and Bhubaneswar airport.
The family/friends/relatives of deceased persons & passengers stranded in the tragic train mishap, can contact toll free numbers- 18003450061 /1929 (24×7) for assistance.
They can also contact the nodal officers; Rajesh Pradhan: 6370946287, Asish Patra:7978095293, Debasish Mishra:6370585221, Deepak Kumar Rout: 8249217415 and Sandeep Moharana: 8847822559.